Jason Crabb released his album 'Whatever The Road' September 18 2015. The album's name is a sort of statement for Crabb's current musical ventures. It is a reminder that God will help him down his road through the good and bad and no matter what road he goes down God will be right there beside him helping to guide and protect him for the  better. The album is full of 10 spiritually powerful songs each telling their own magnificent story of God, family, and miracles. The album is a mix between gospel music, bluegrass, and country and it has been fully dedicated to God and his mysteries by the award winning Christian singer.
Jason Douglas Crabb was born March 3, 1977 in Kentucky. Crabb grew up in a religious household and as a teenager joined his parents and 5 of his siblings in the gospel group "The Crabb Family" in 1995. In 2007 The Crabb Family went on a hiatus to pursue individual interests. Two years later in 2009 Jason released his first solo album 'Jason Crabb' which won a Grammy for Best Southern/Country/Bluegrass album in 2010. Jason Crabb continued doing solo work occasionally collaborating with other gospel artists and reuniting with "The Crabb Family" in 2011 for a tour. Jason Crabb has been nominated for 5 awards for his outstanding voice since 2005 but has only won one of the vocalist awards.
In Jason Crabb's 'He Knows What He's Doing' Jason sings a beautiful heartfelt hymm to God urging people to have faith in the Lord. Jason's voice serenades us with messages of hope and faith making any listener feel warm and trust God in all his mysteries.
Jason Crabb is a truly spiritual individual who looks to bring people together in peace, happiness, and faith through his music. Jason Crabb has a decent following of people who love his faith filled messages and stories of hope, kindness and mystery. 'Whatever The Road' is a great album for anyone that is or is looking into being in the community of Christ. In songs such as 'He Knows What He's Doing', 'He Won't Leave You There', and 'It's A Good Life' Jason brings people together by mixing relatable situations into his lyrics that everyone can understand and relate to one another with. Jason reminds people that God is out there among people in the small things such as a good Samaritan or a beautiful moment or view in life. This helps to create a sense of community among those who listen to his music and understand their meanings helping people to become more understanding, compassionate, and kind.
Rating
Catchiness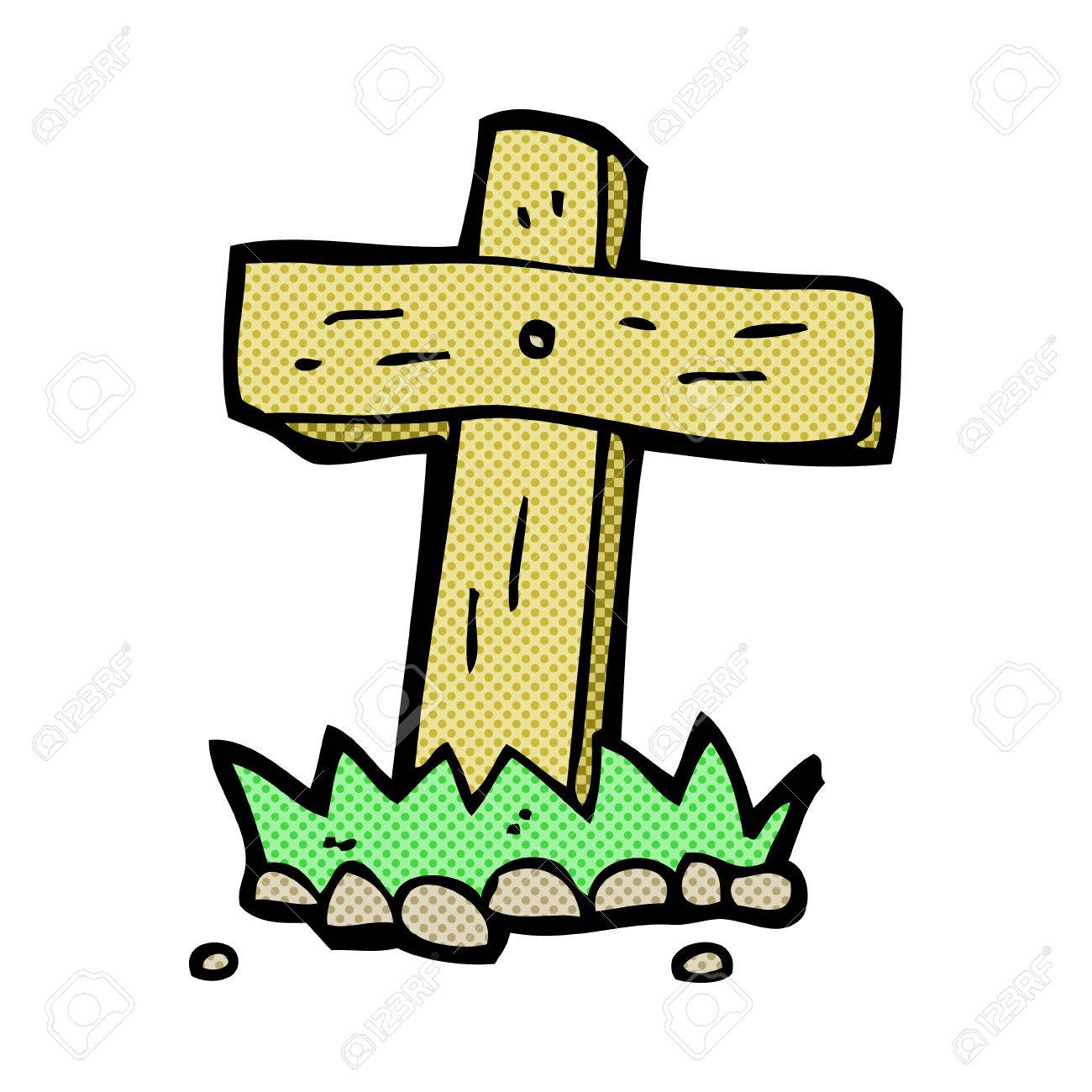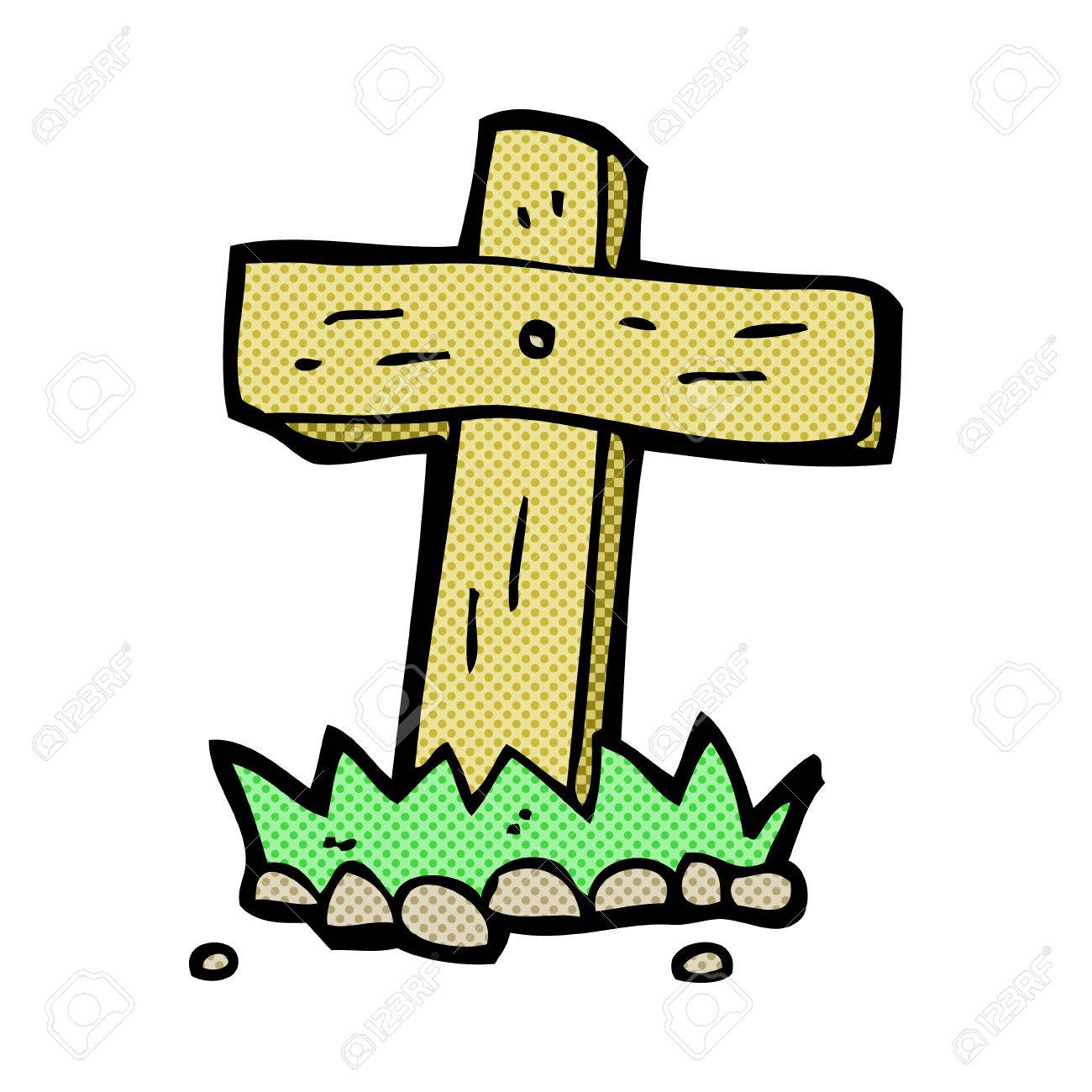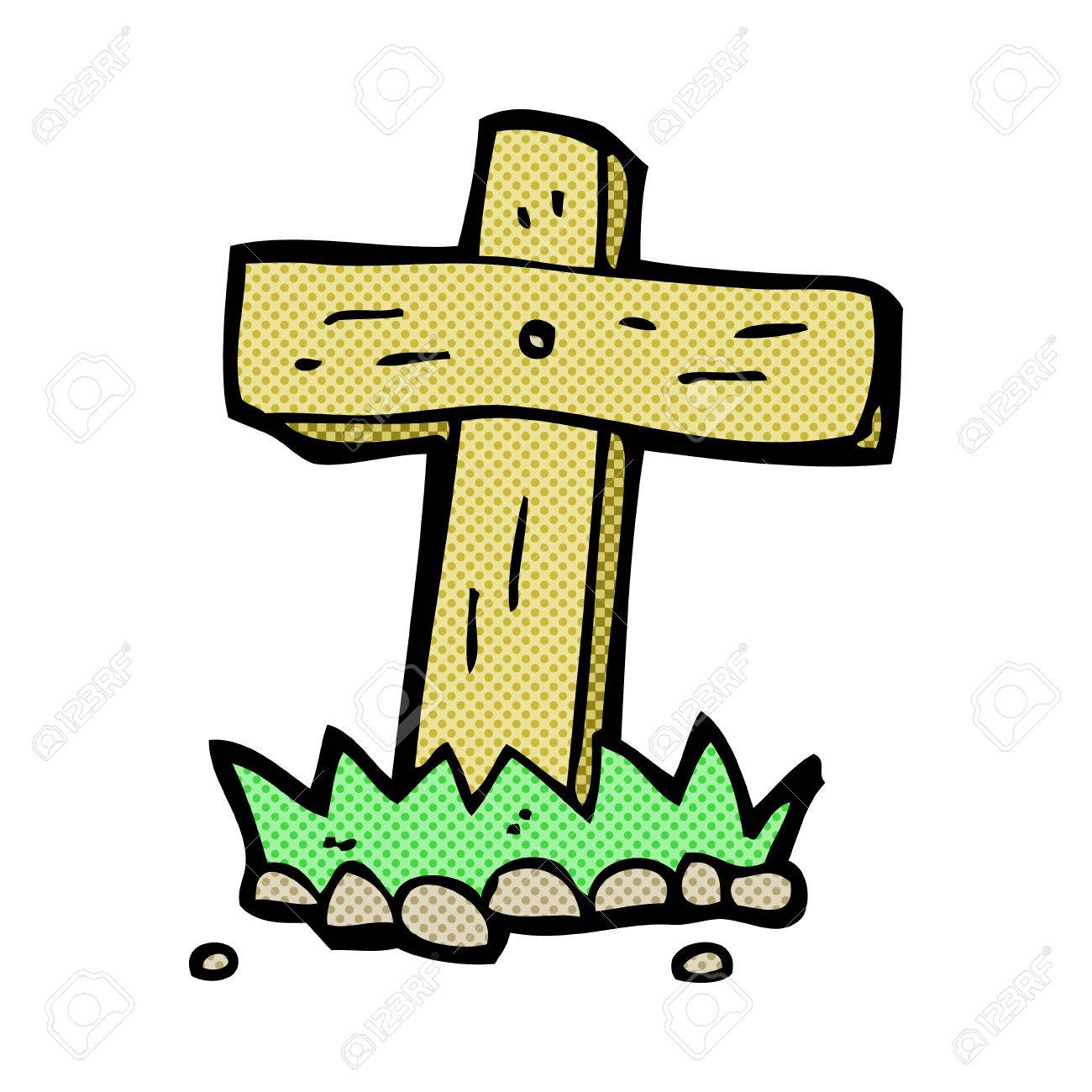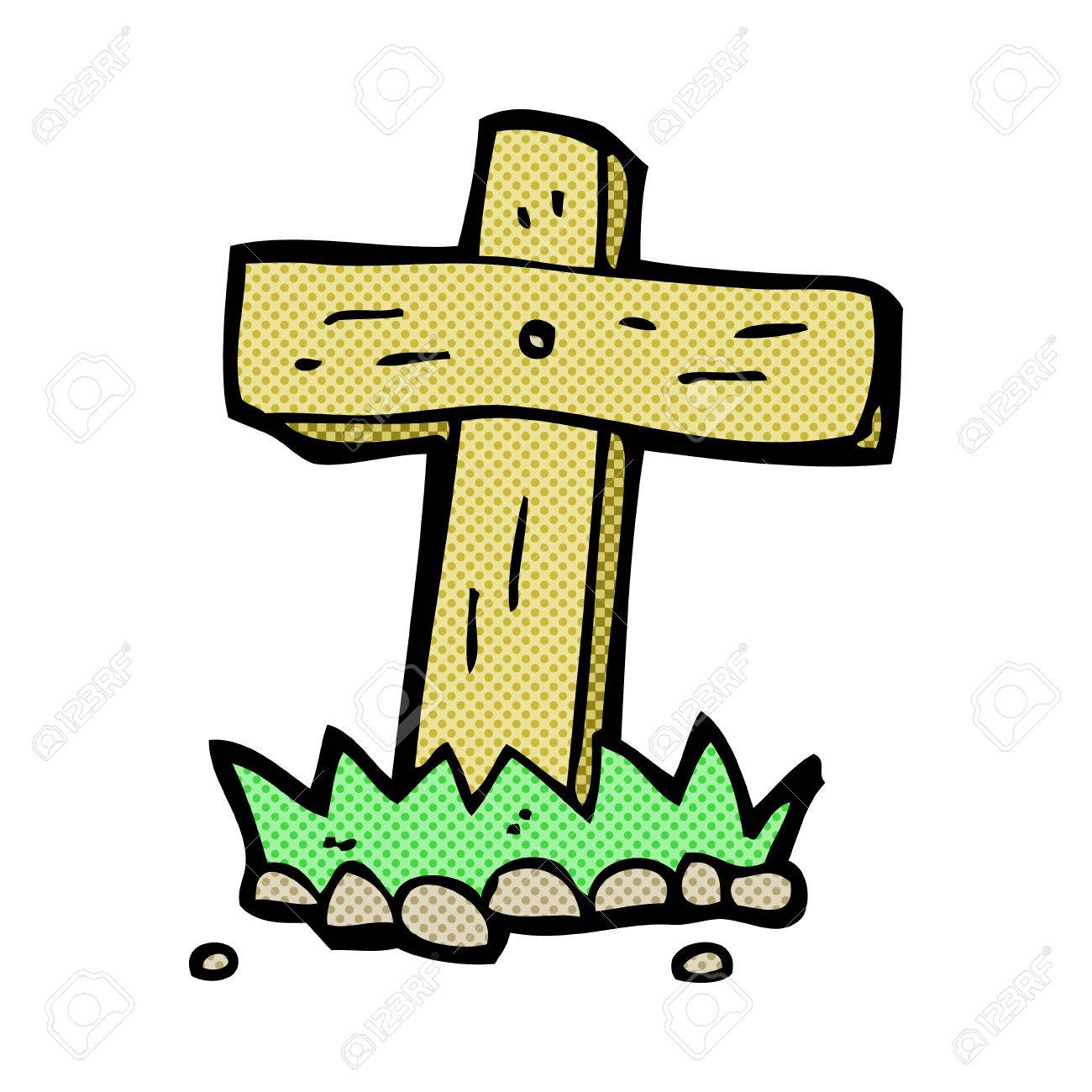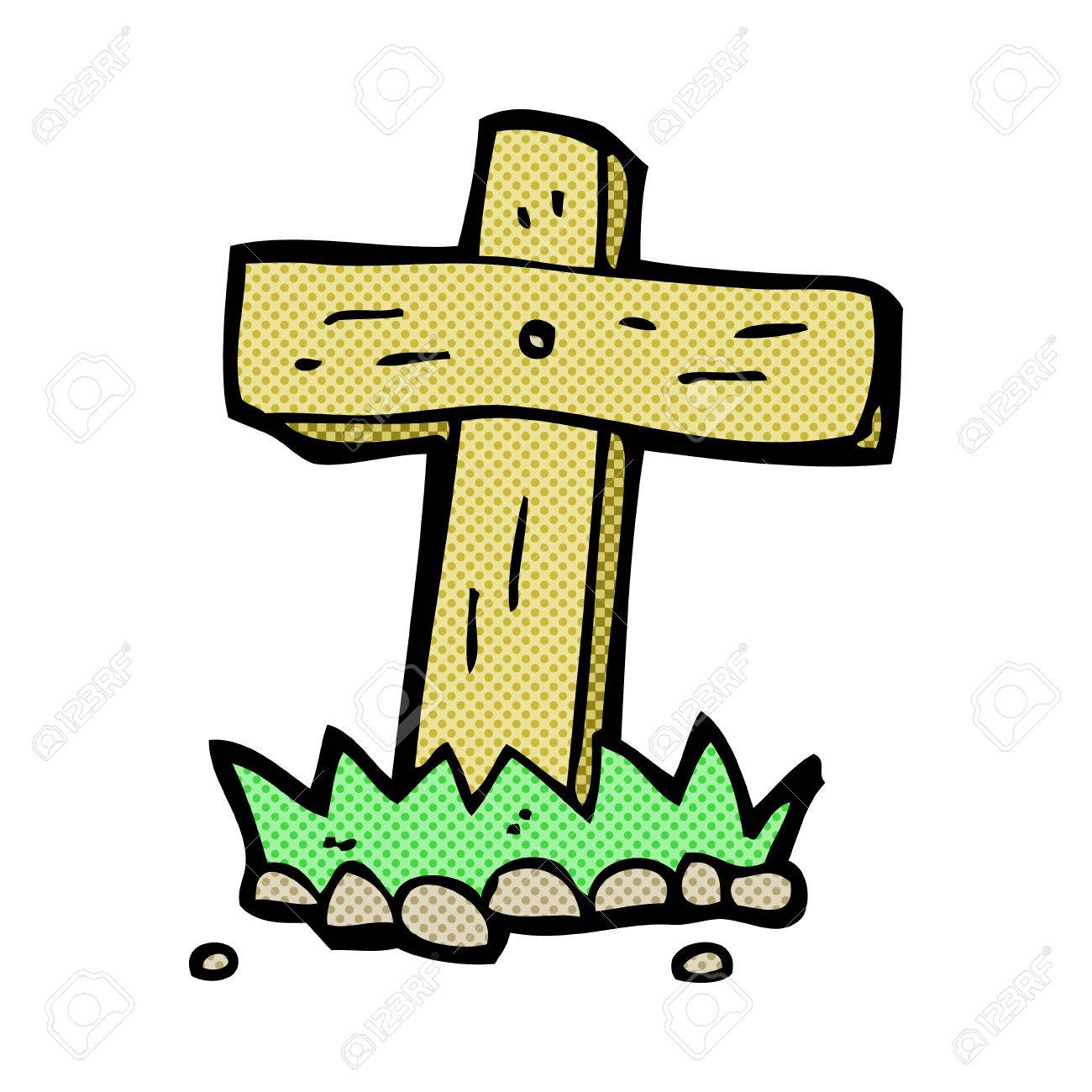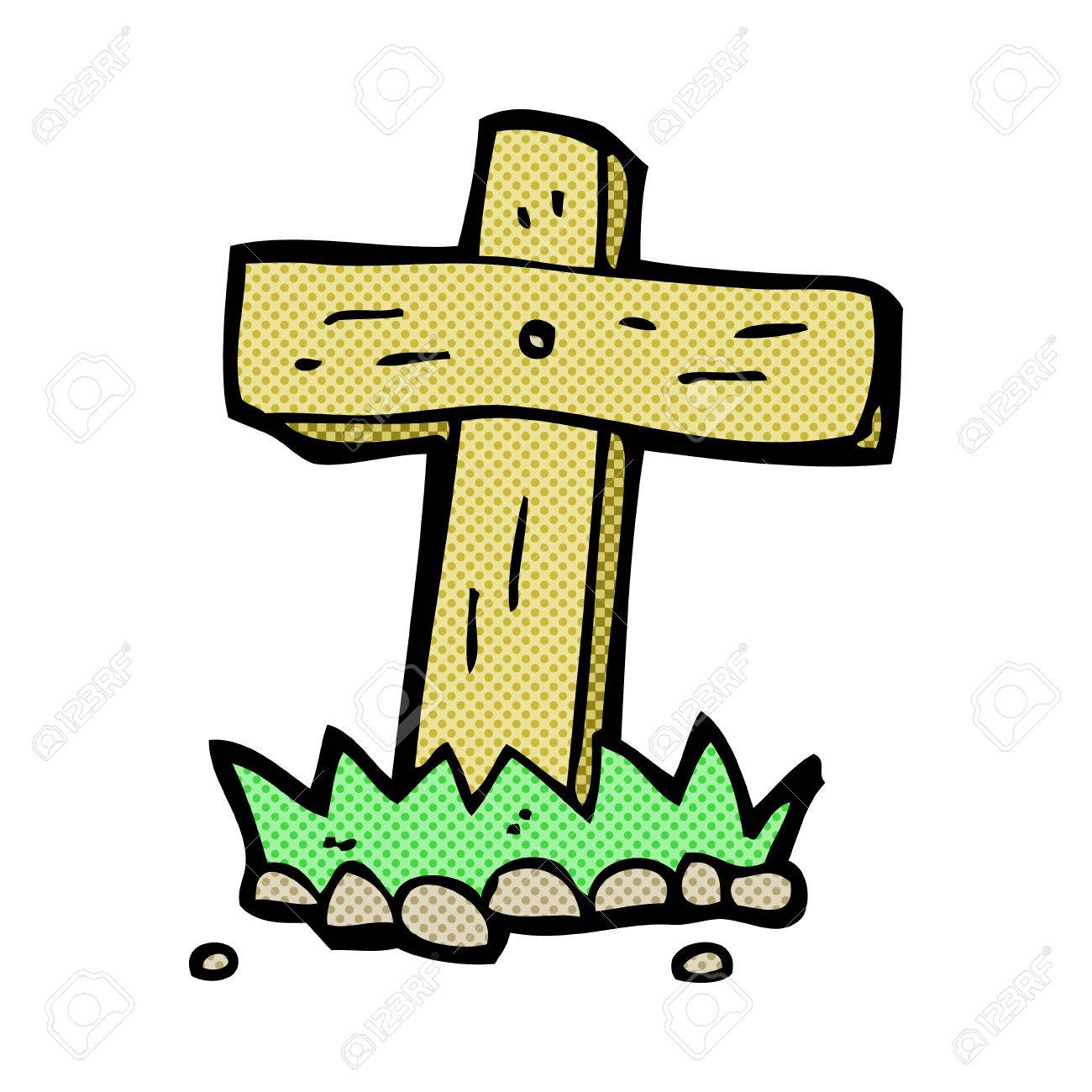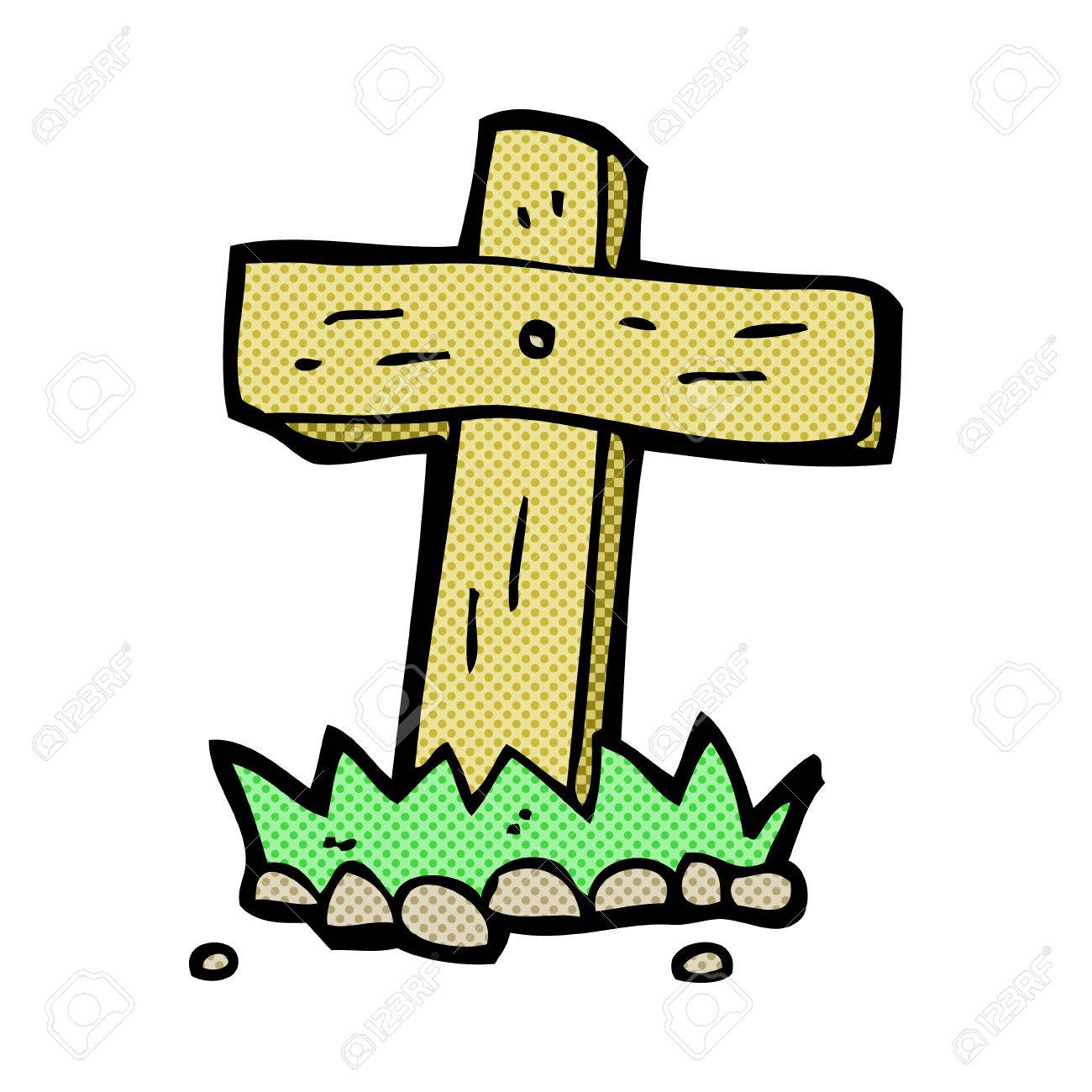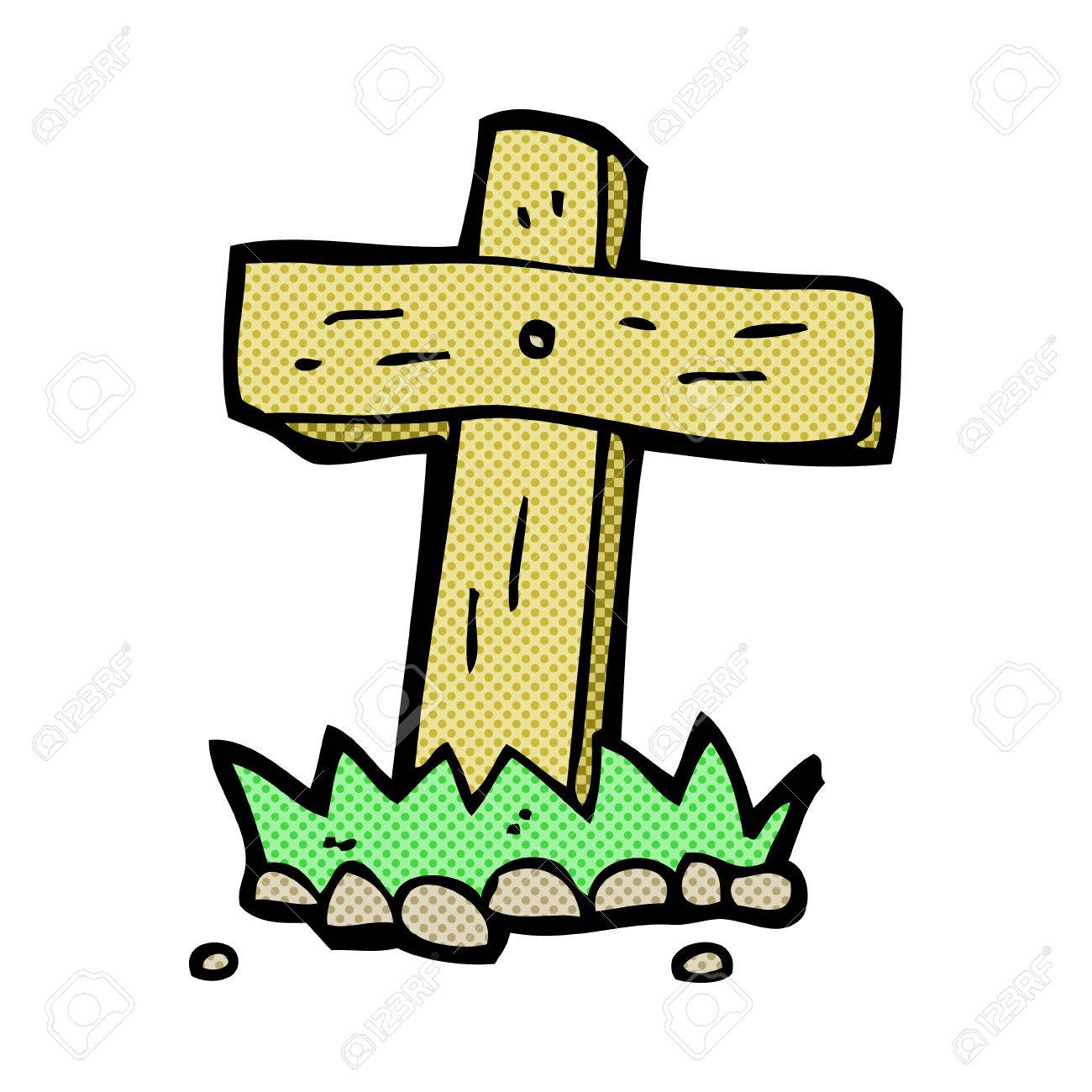 Lyrics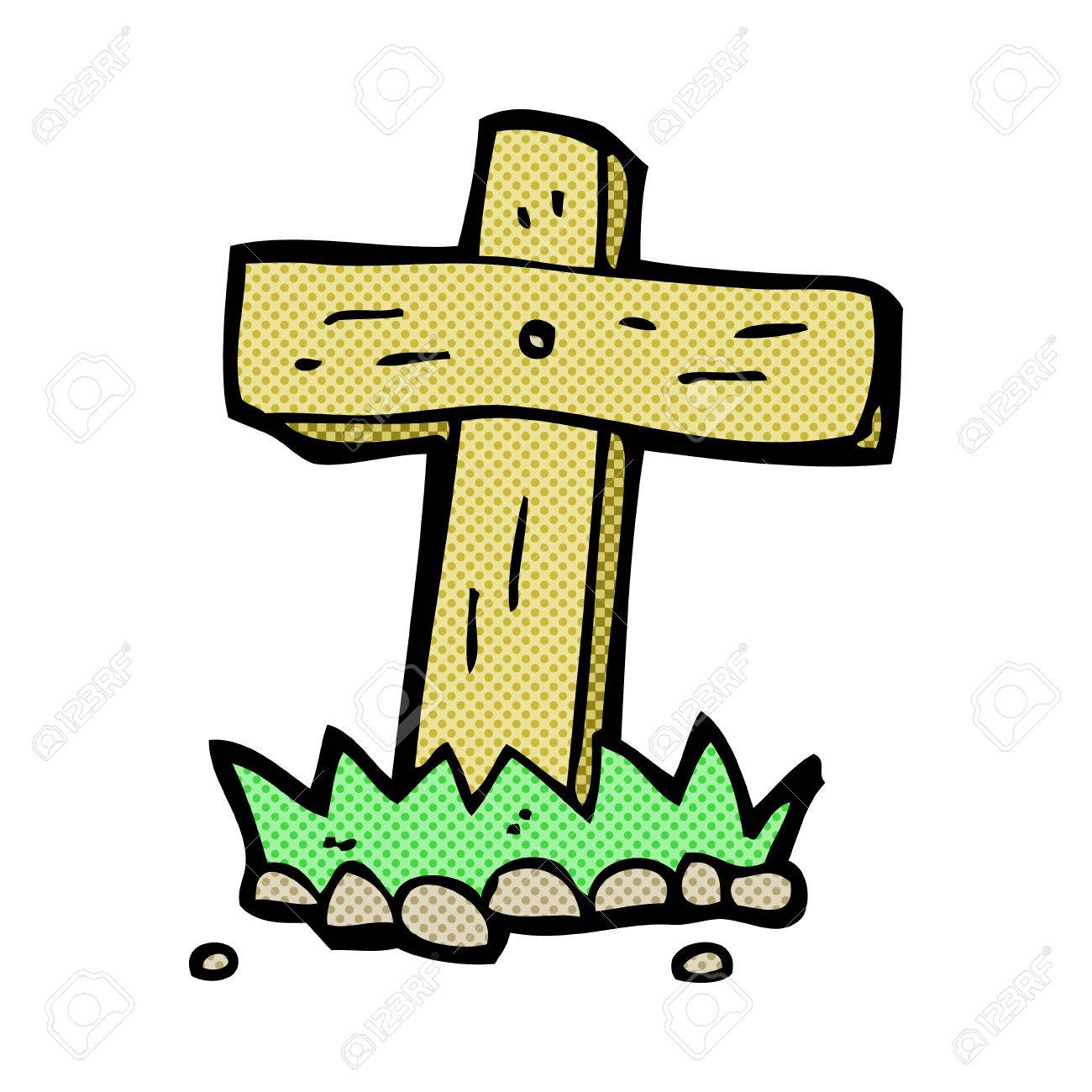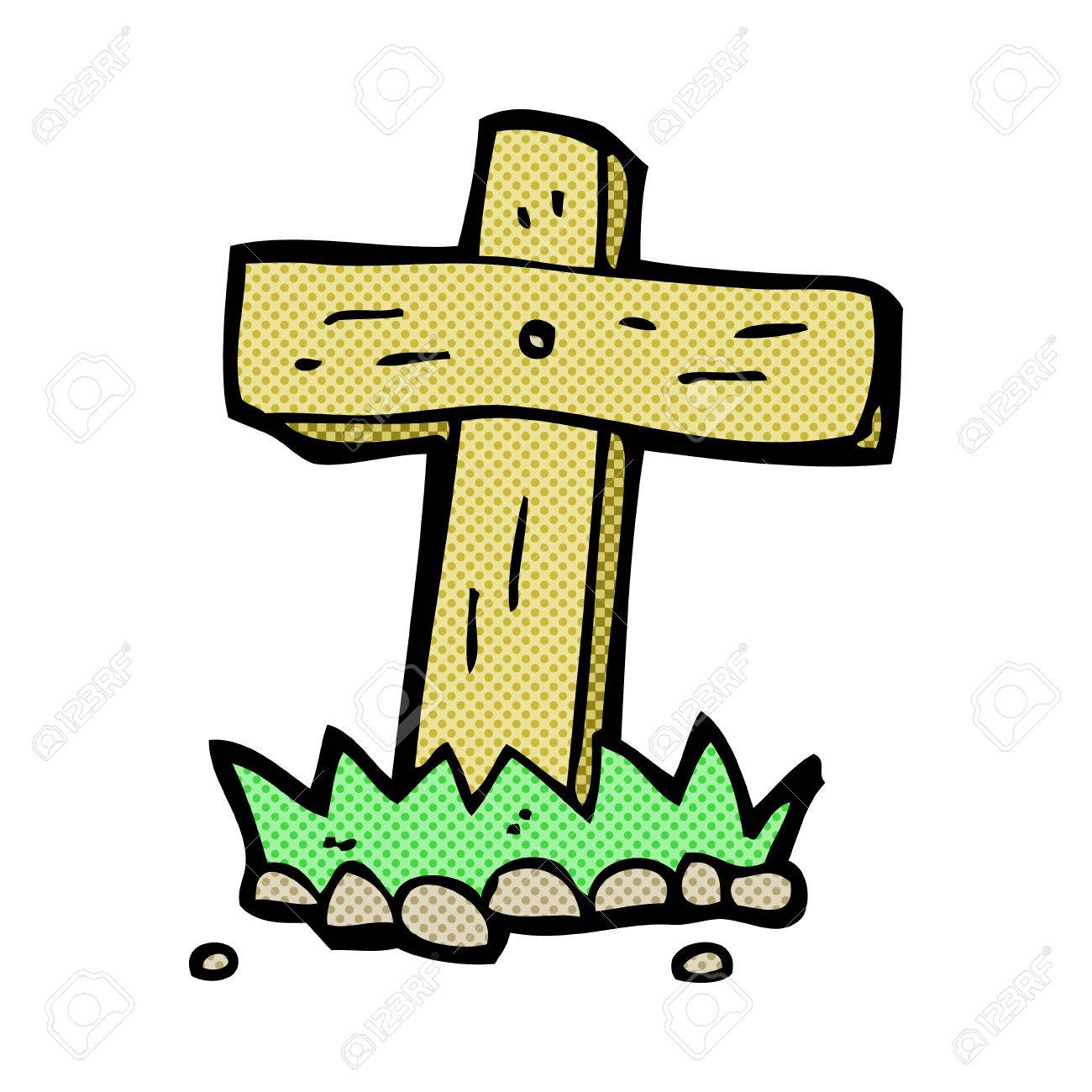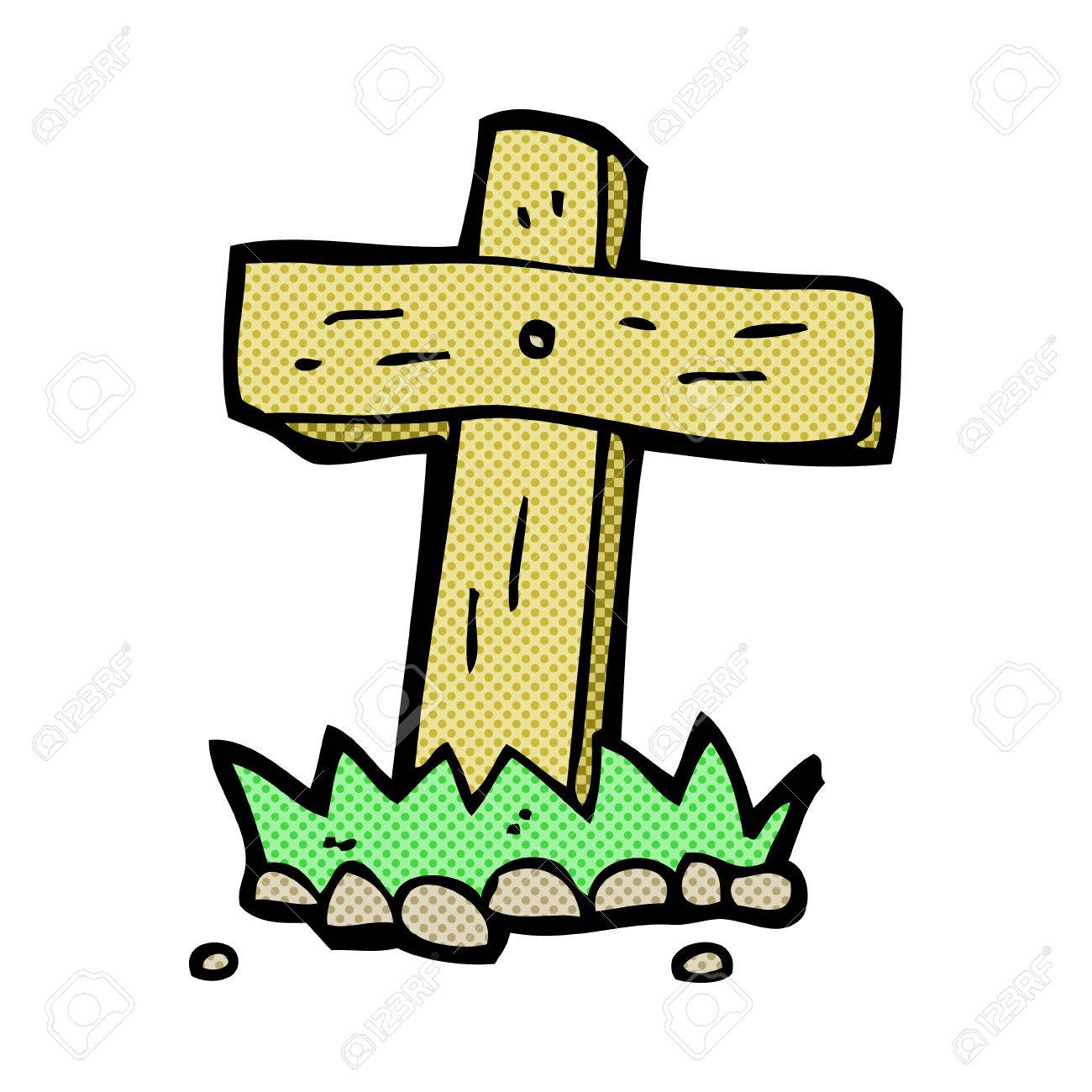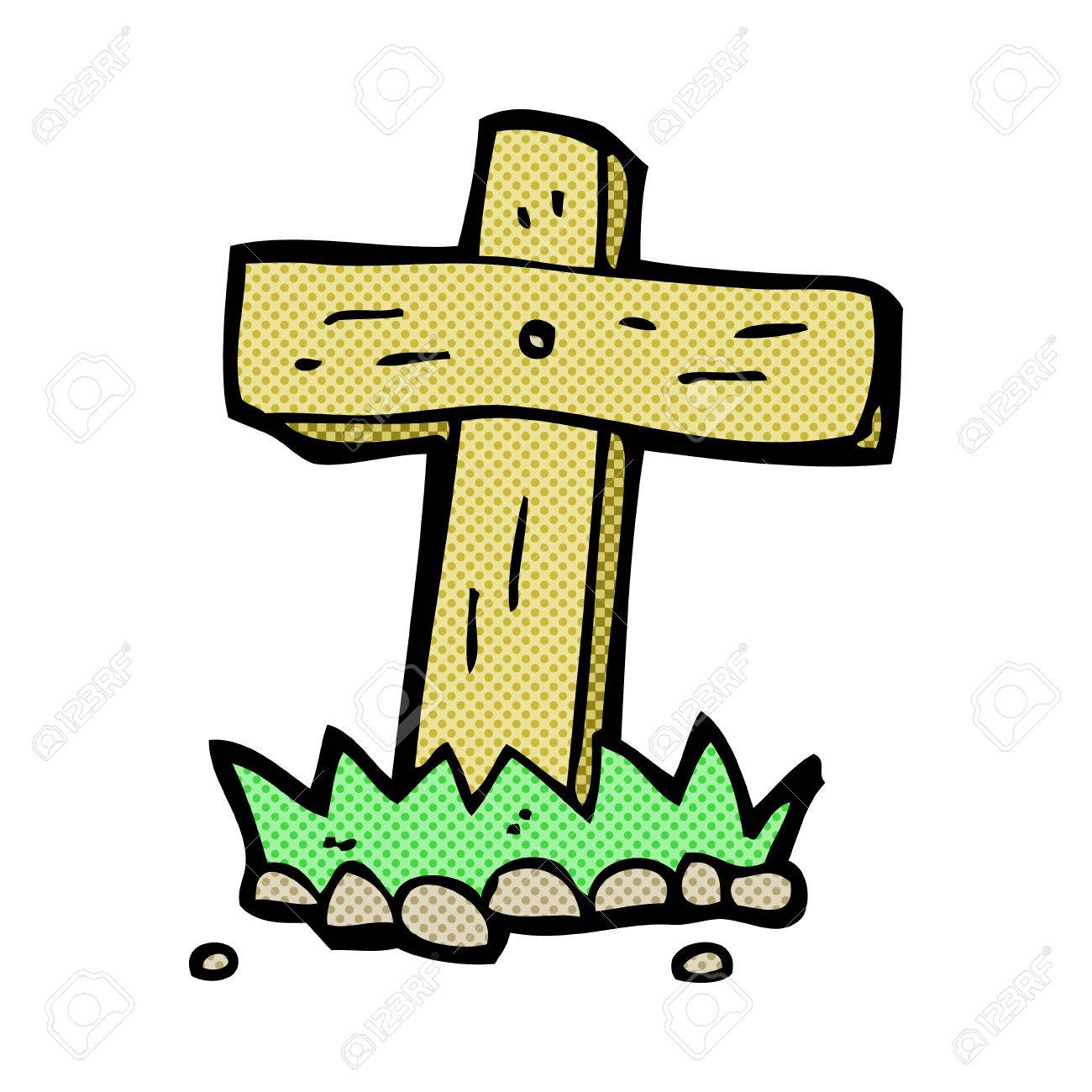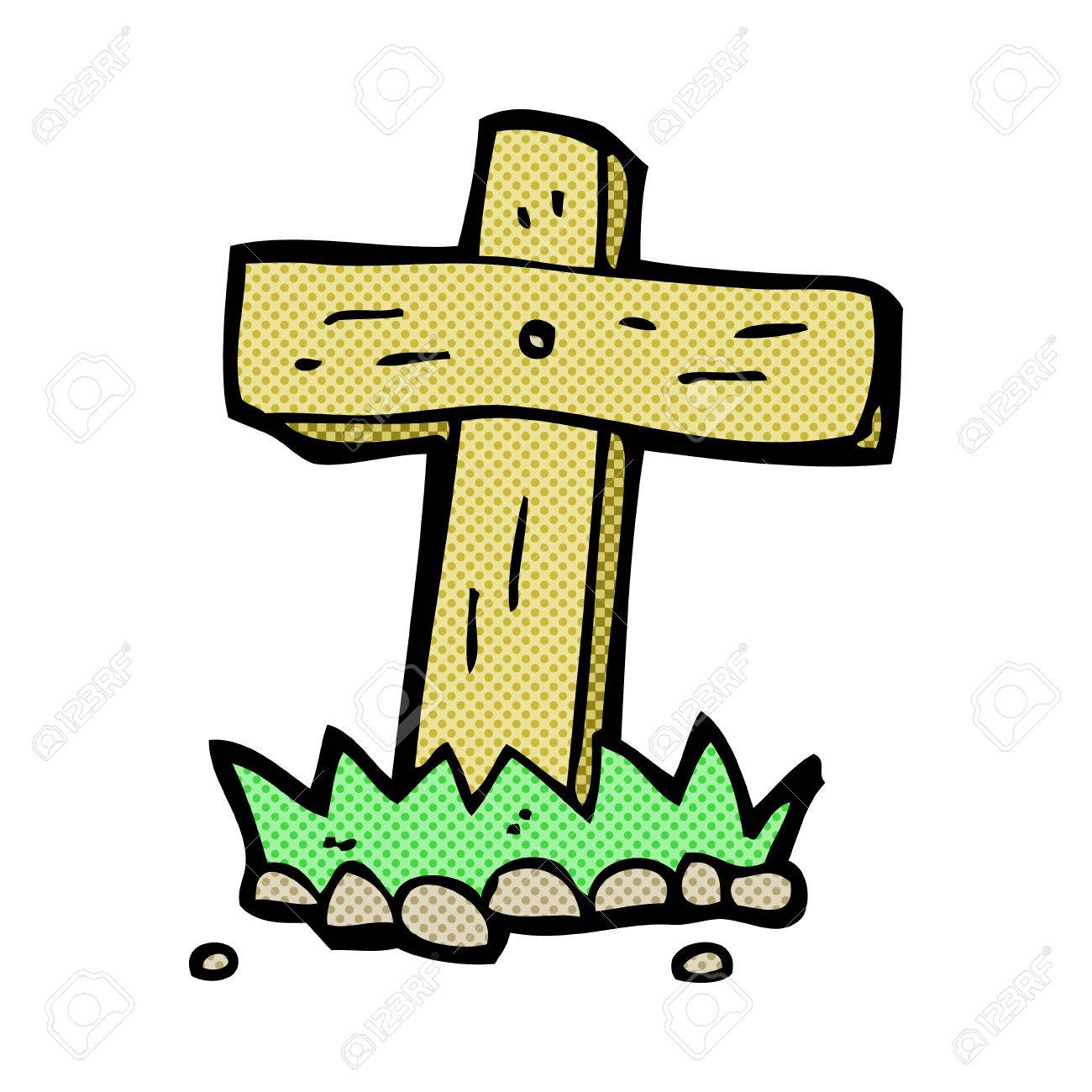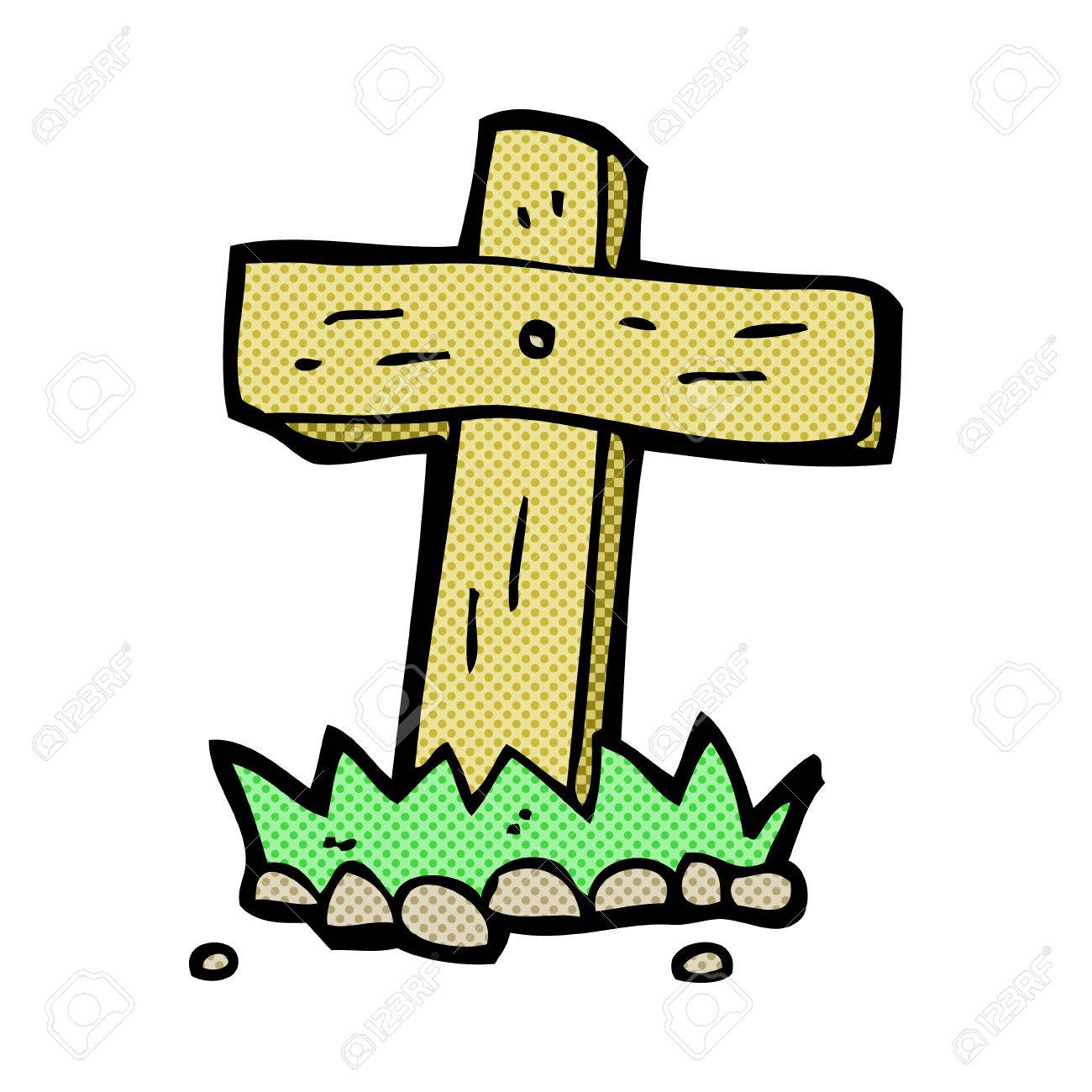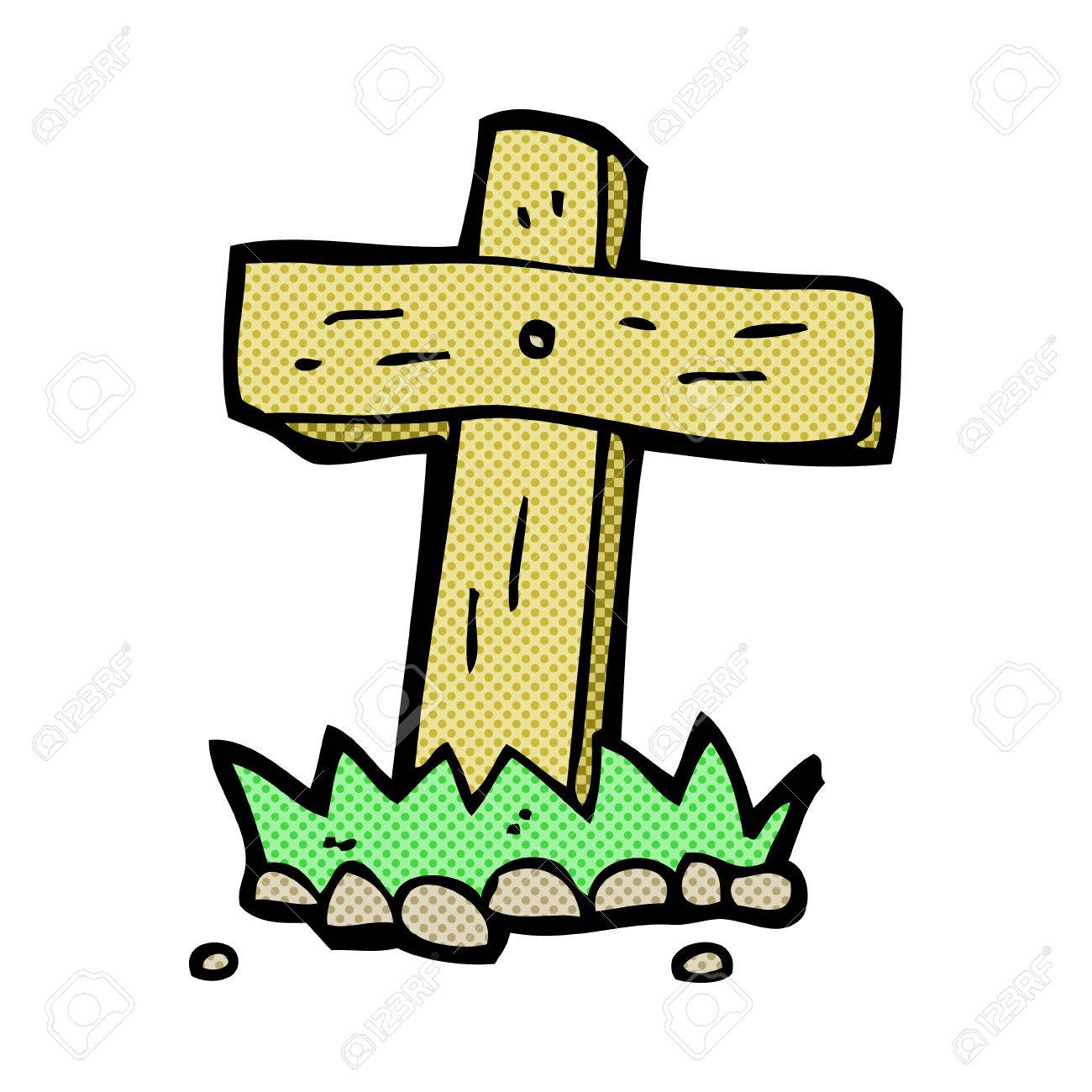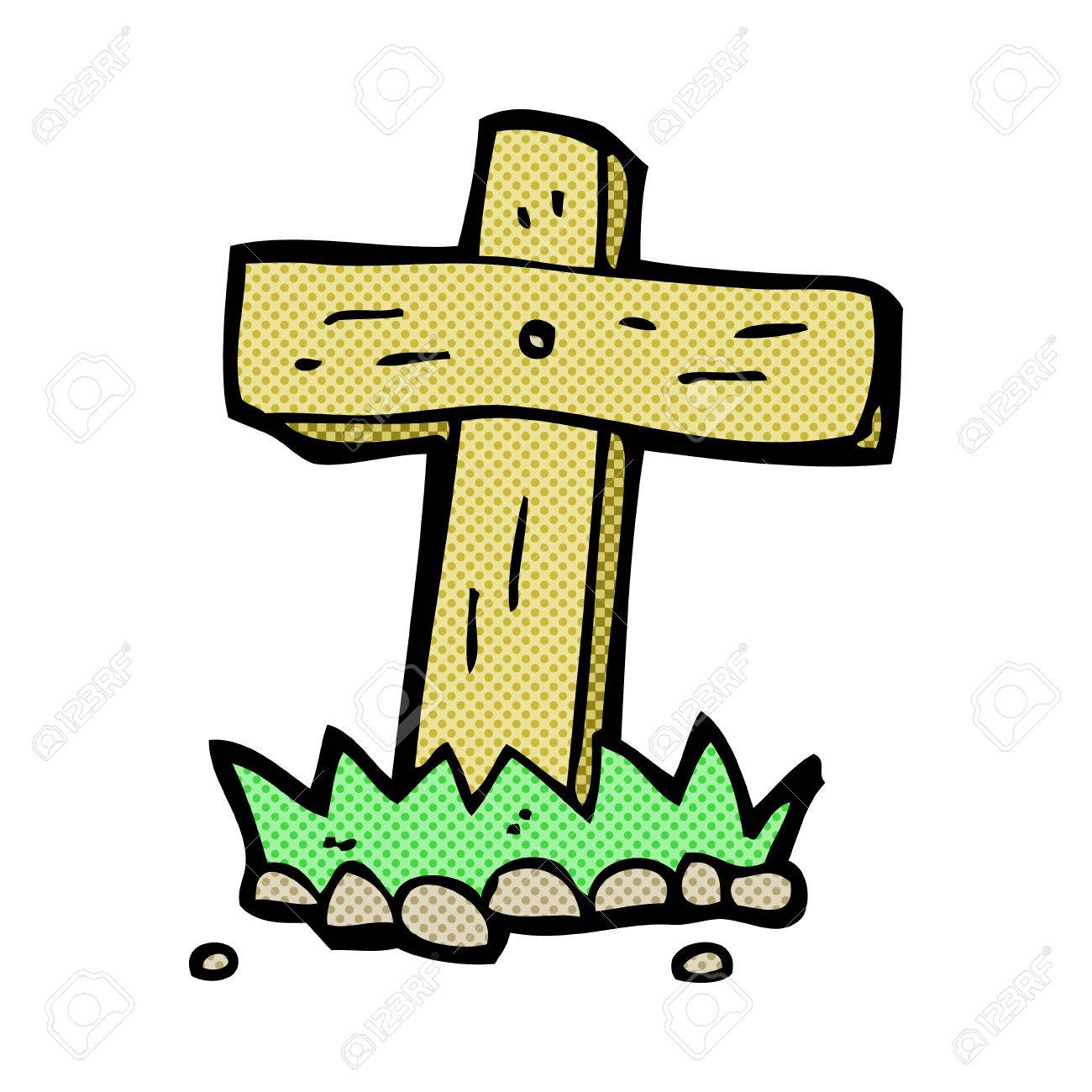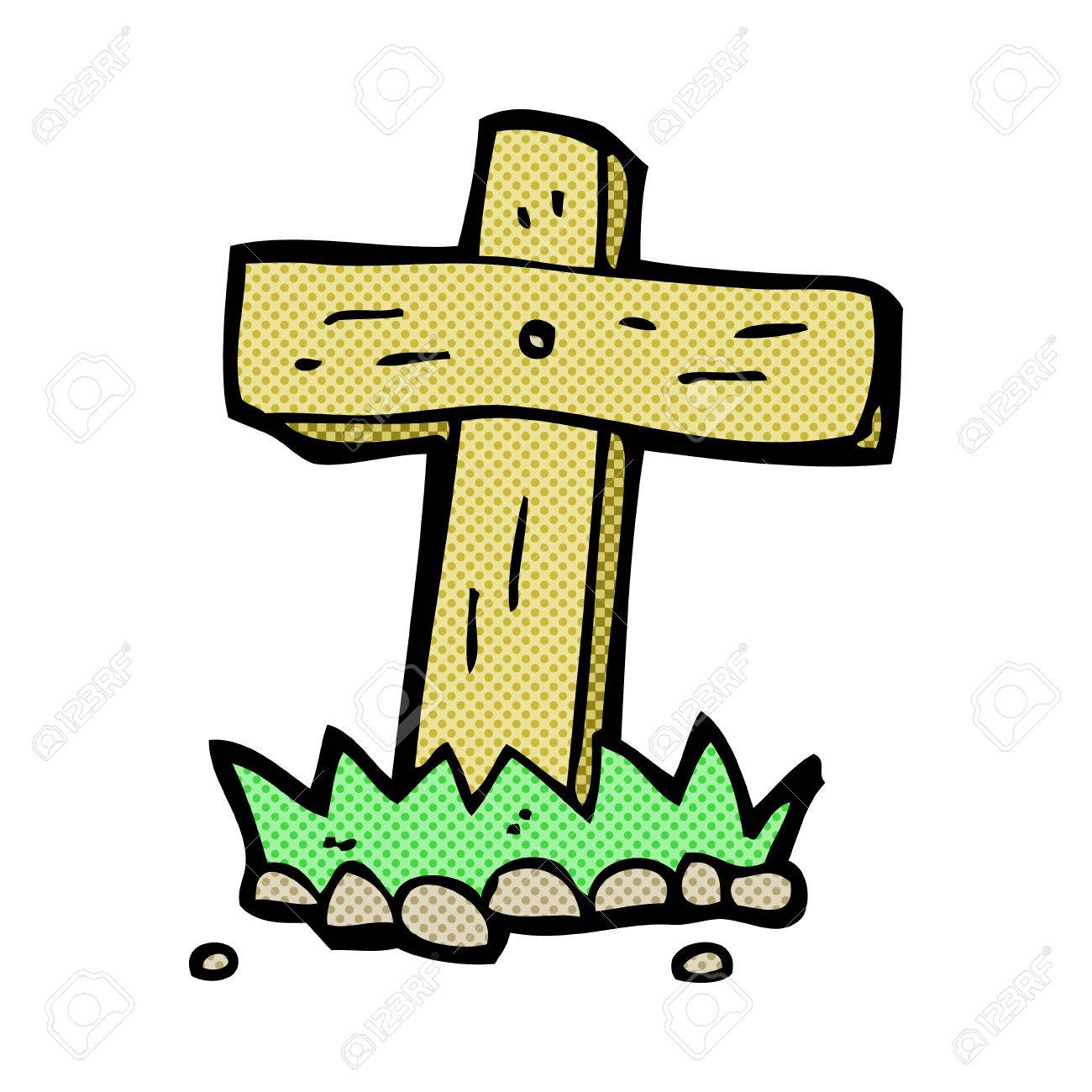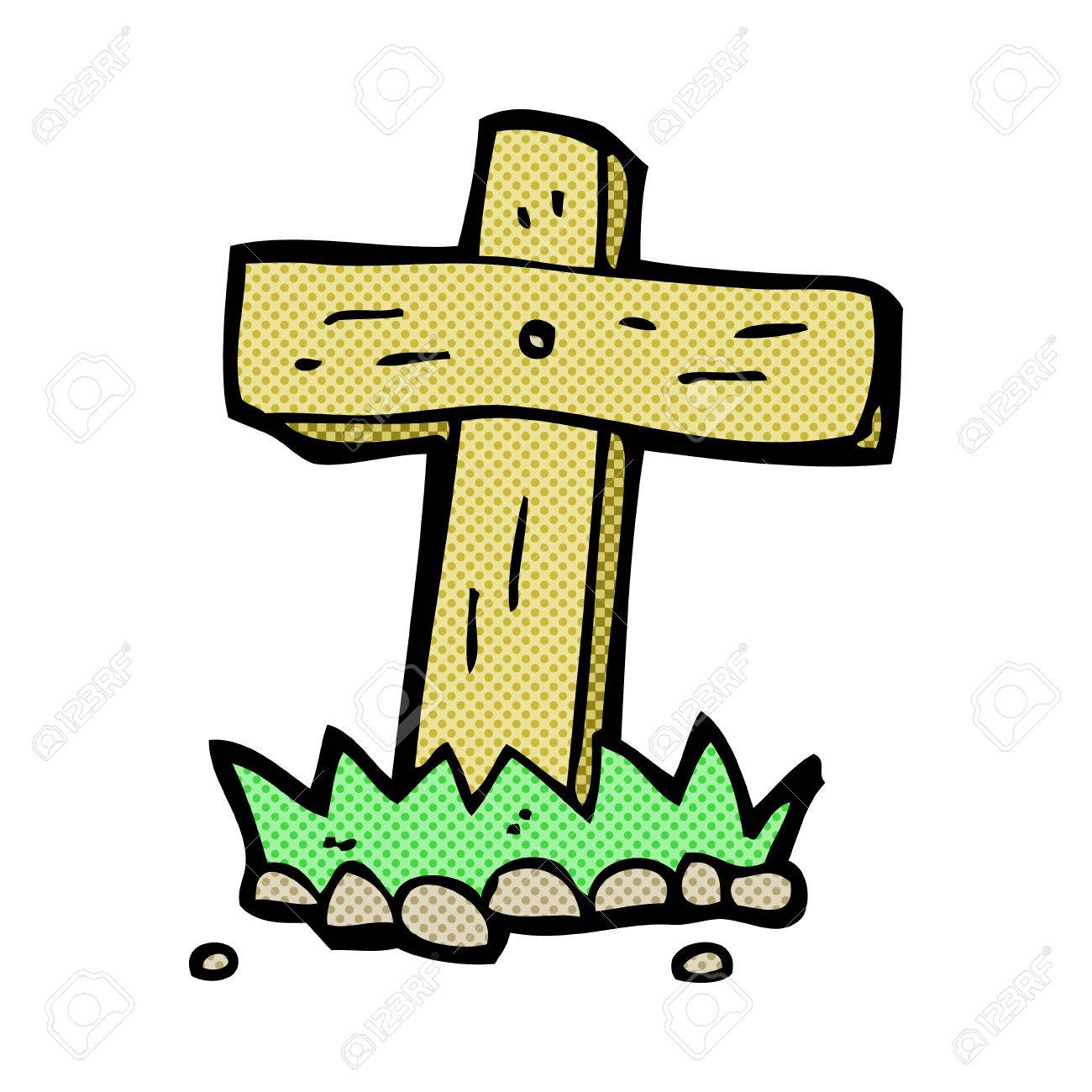 Vocals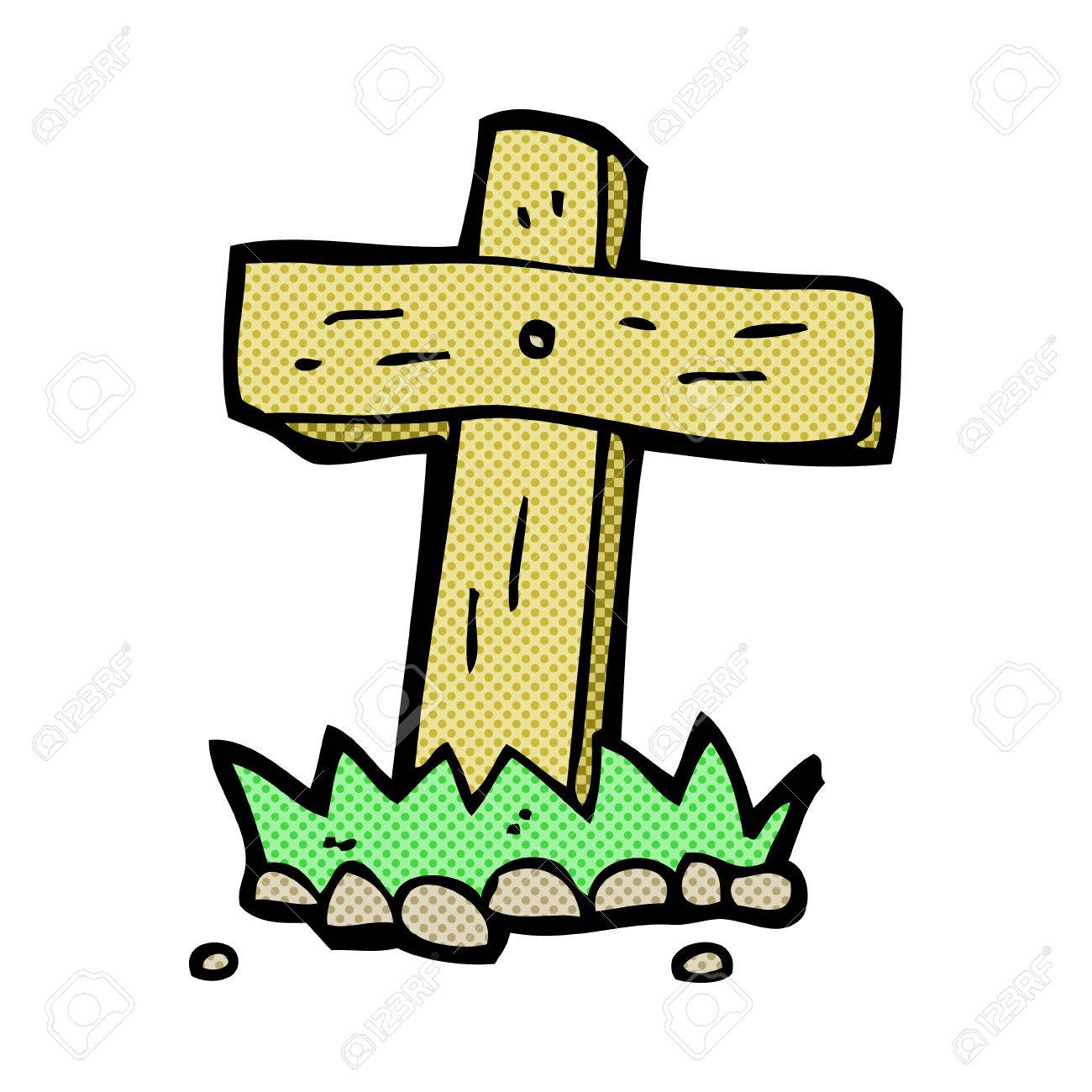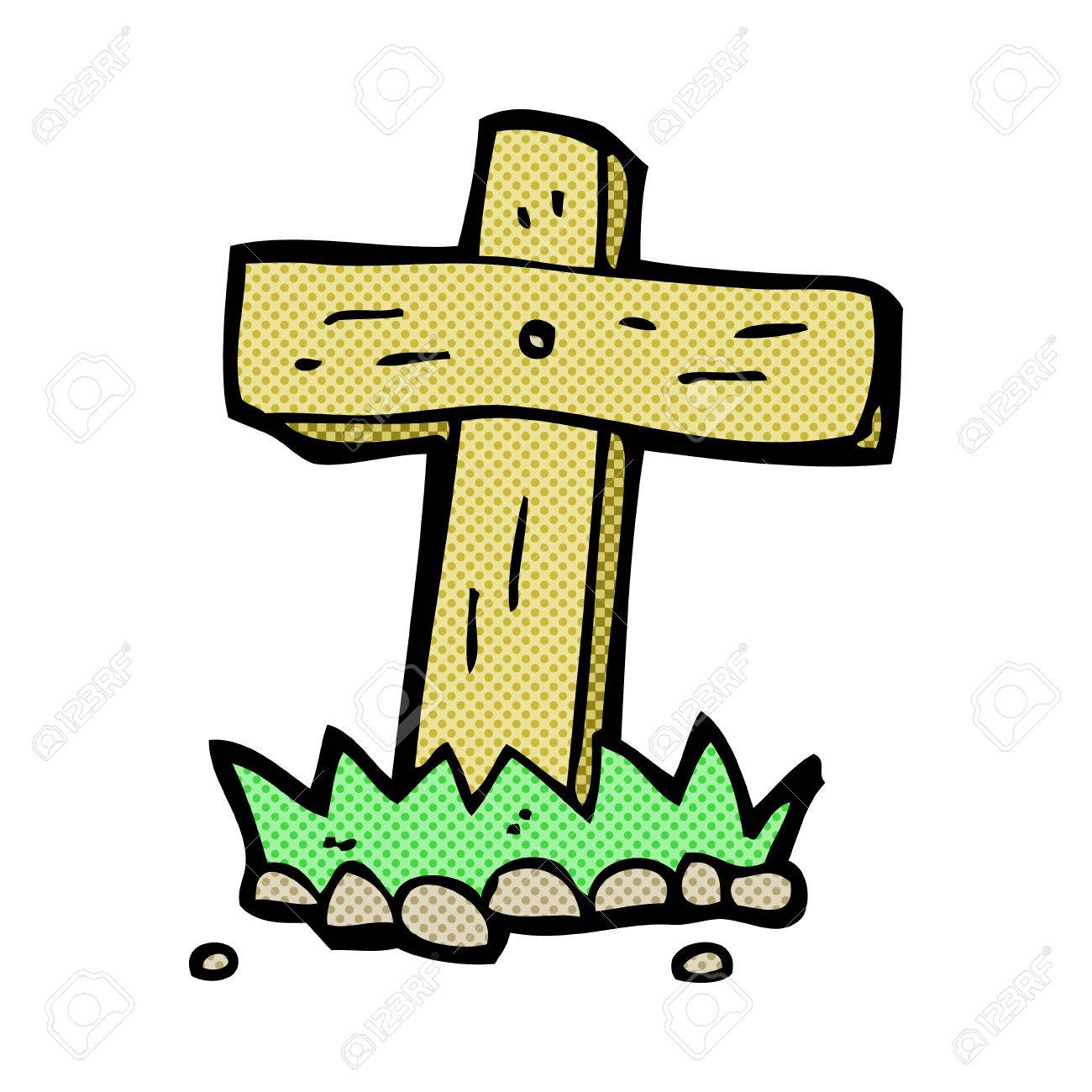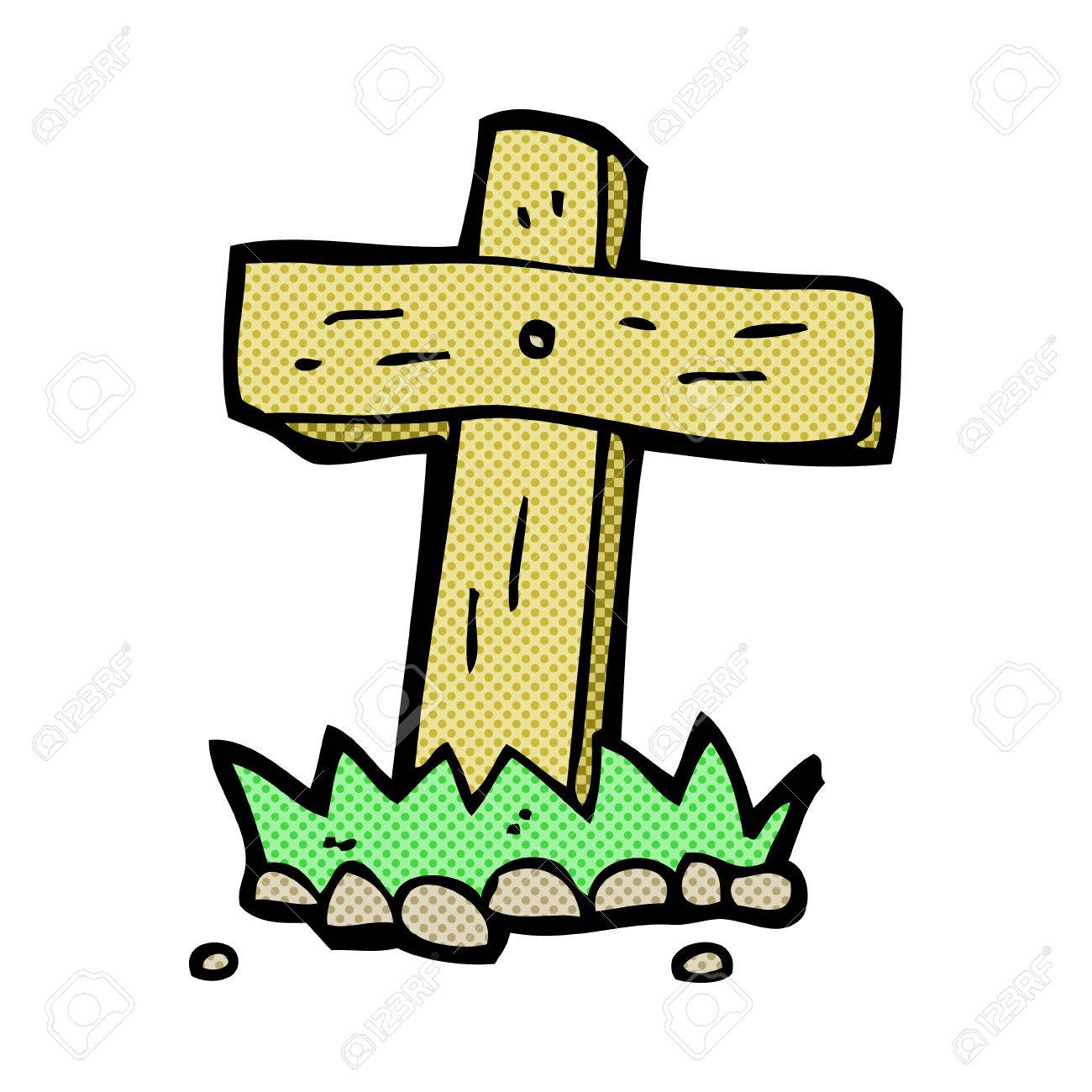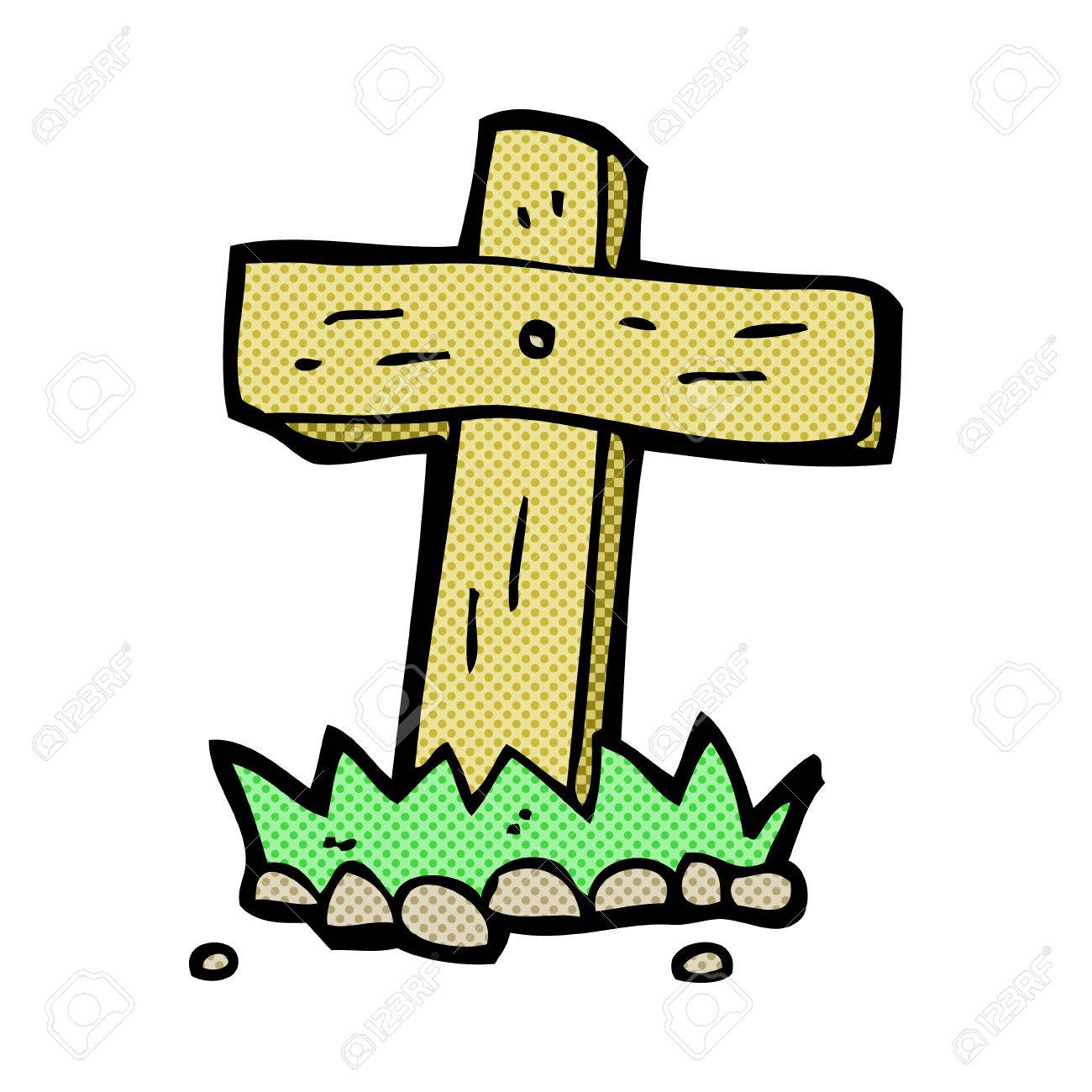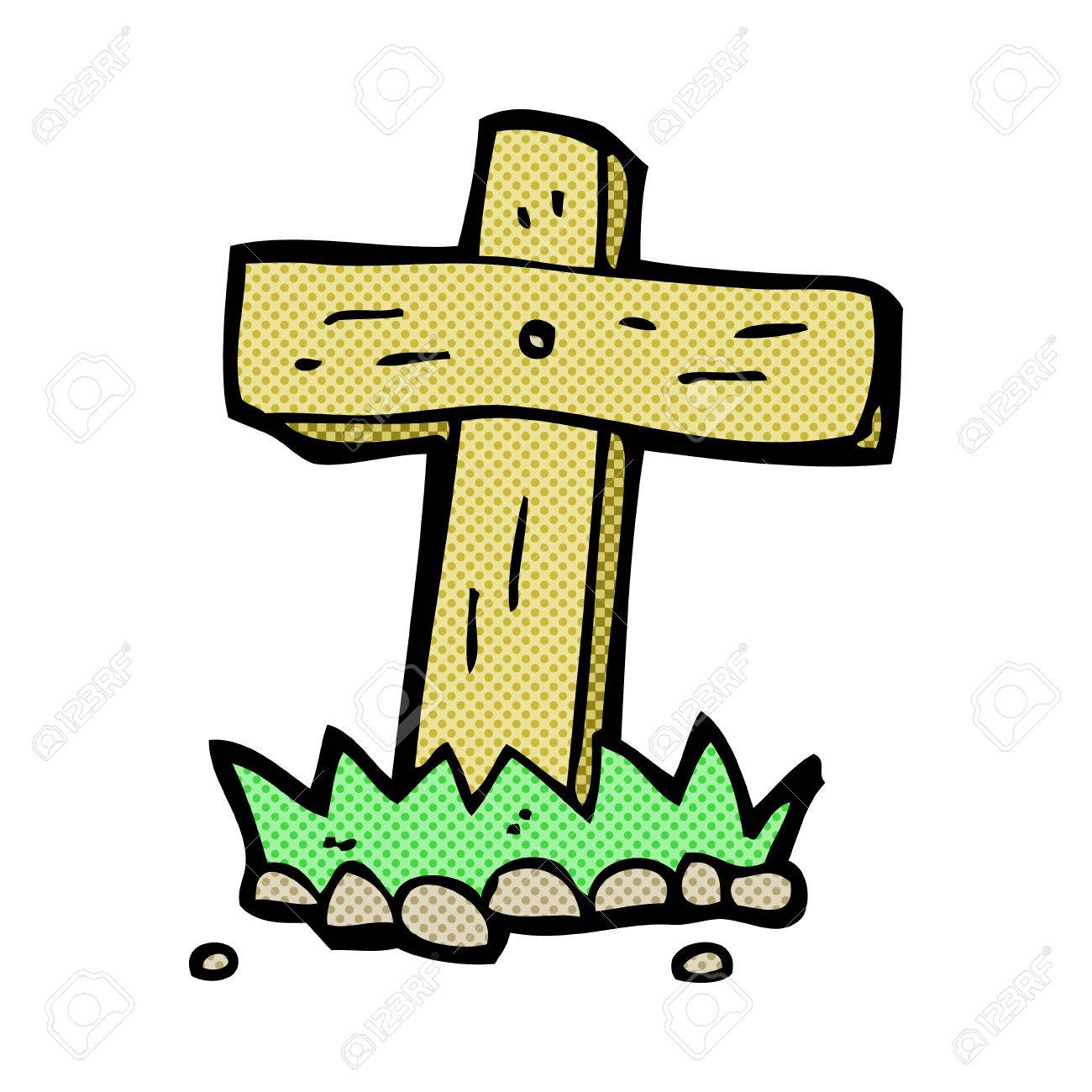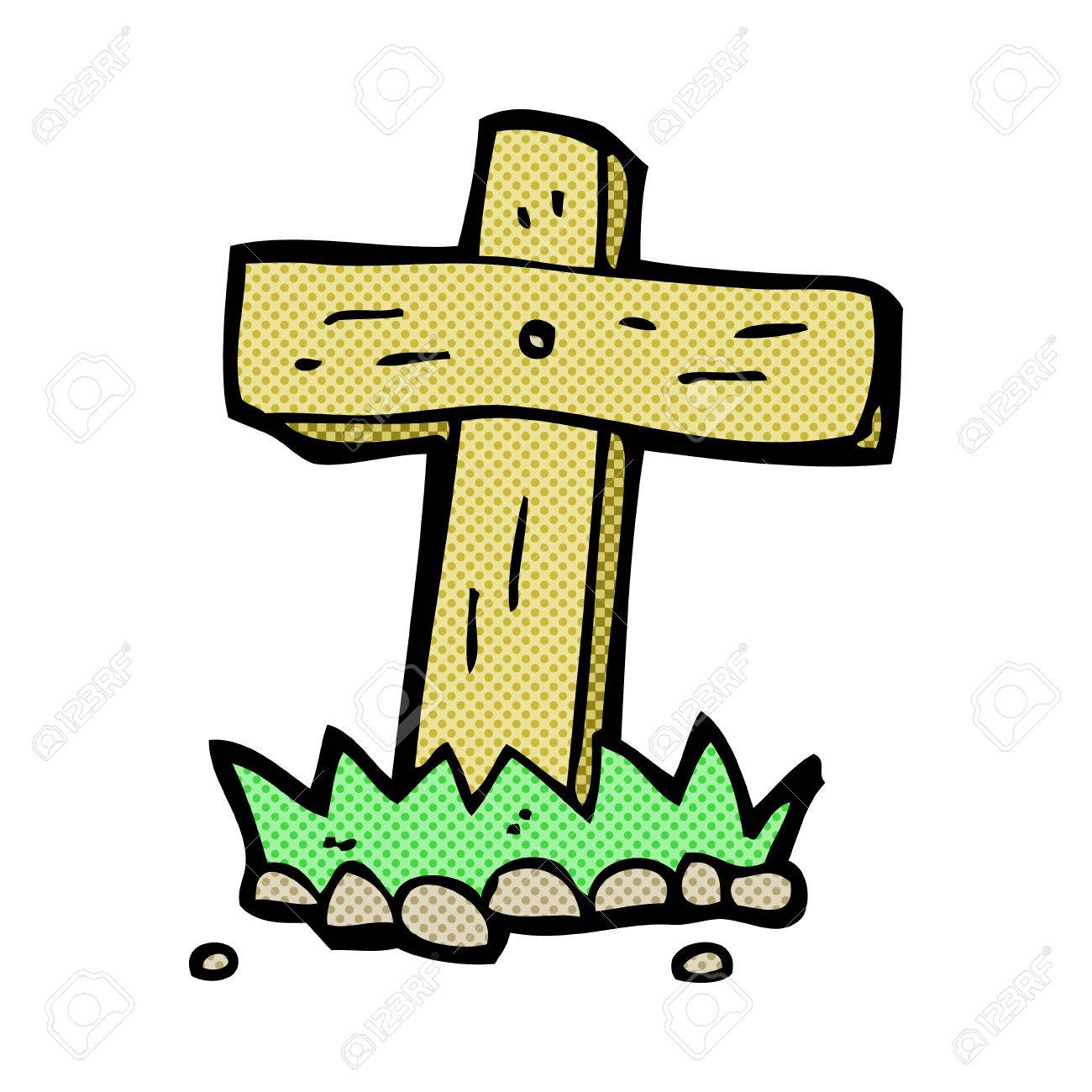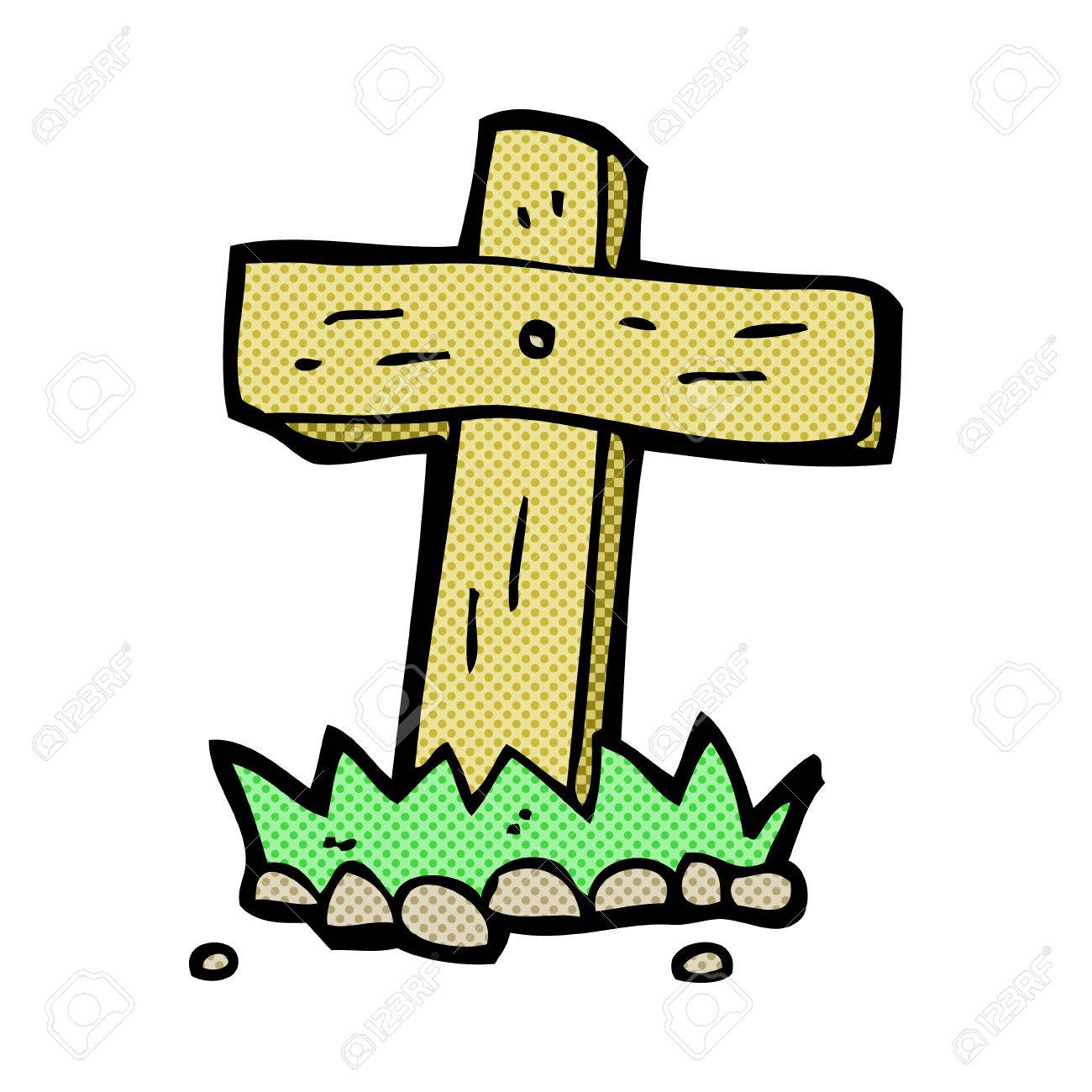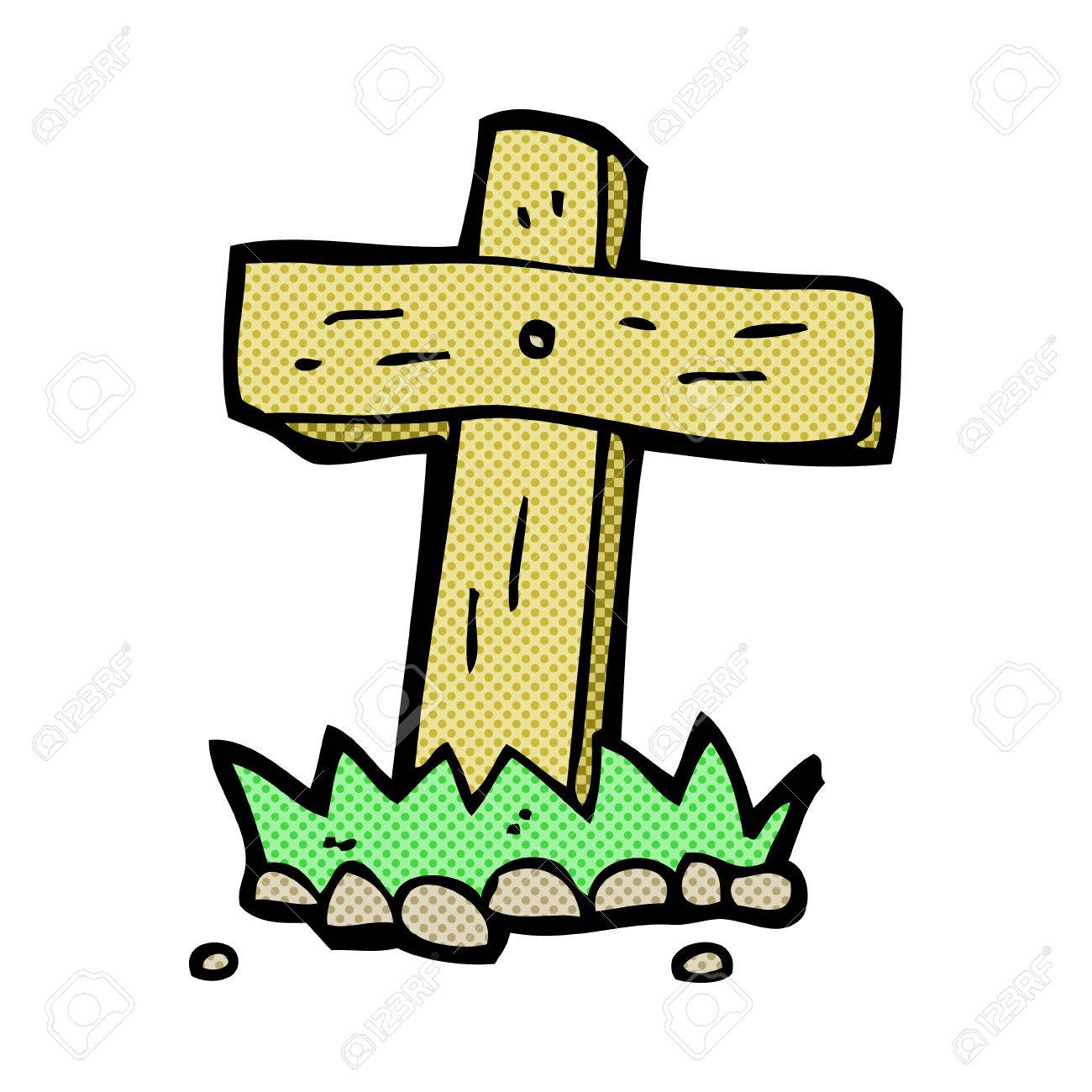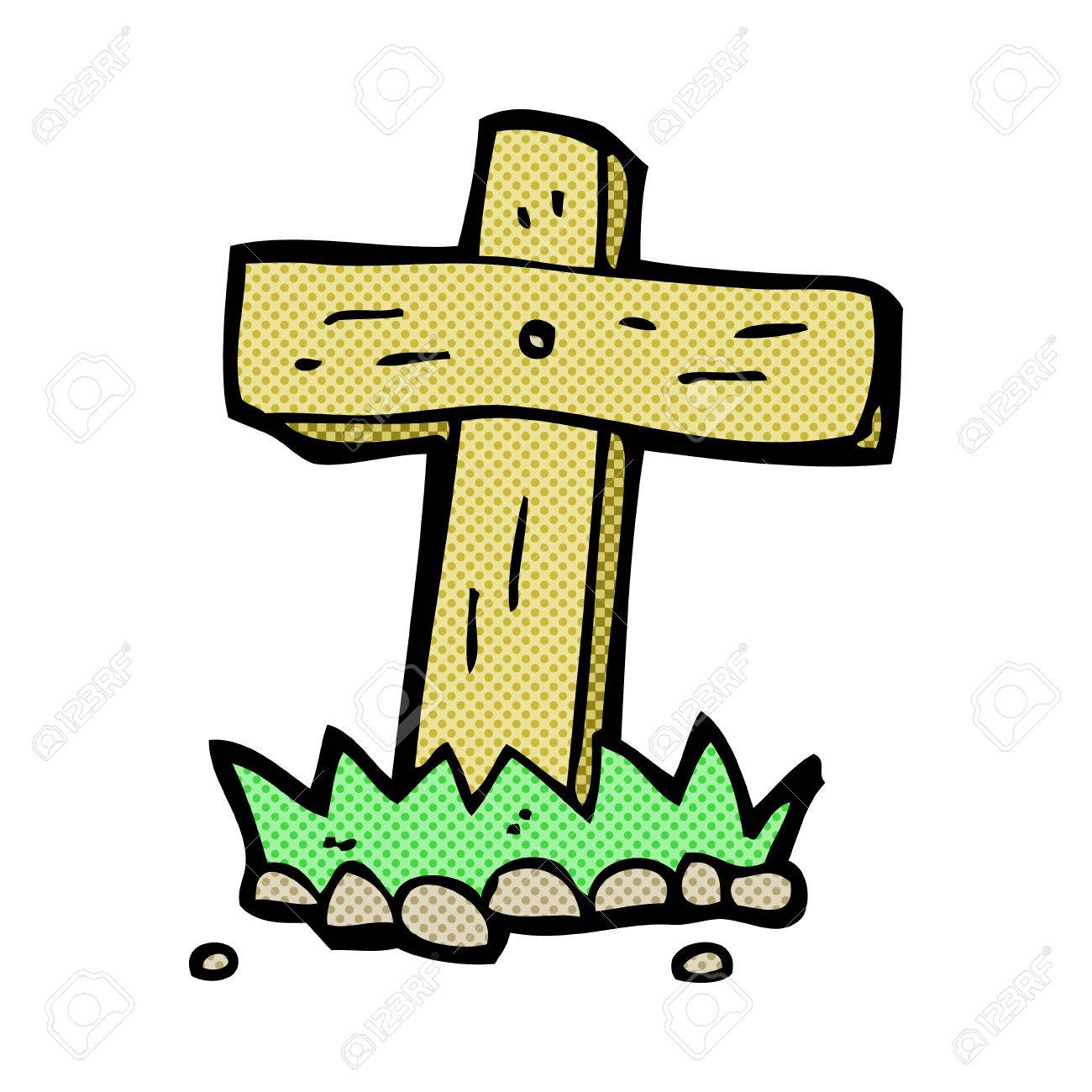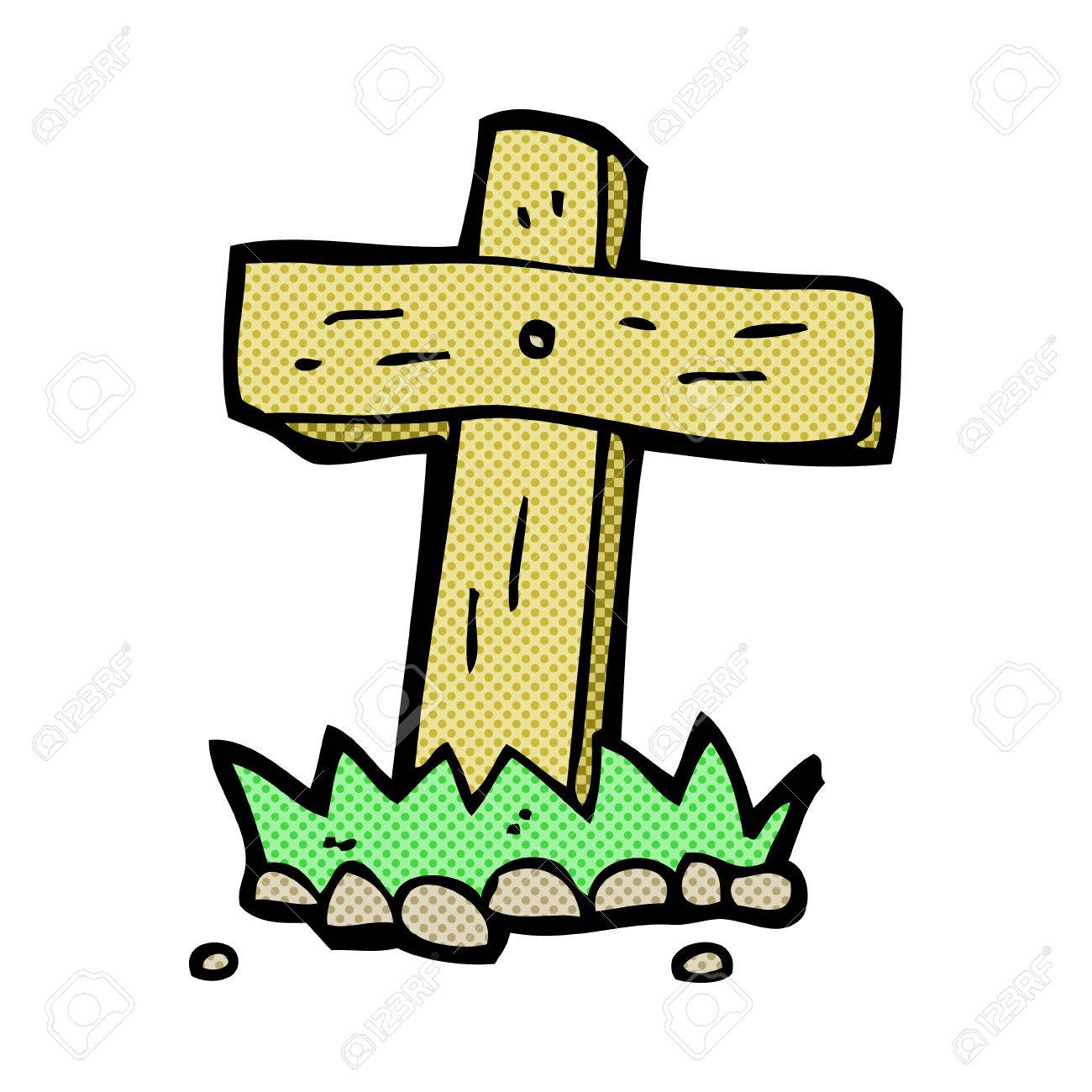 Replay Value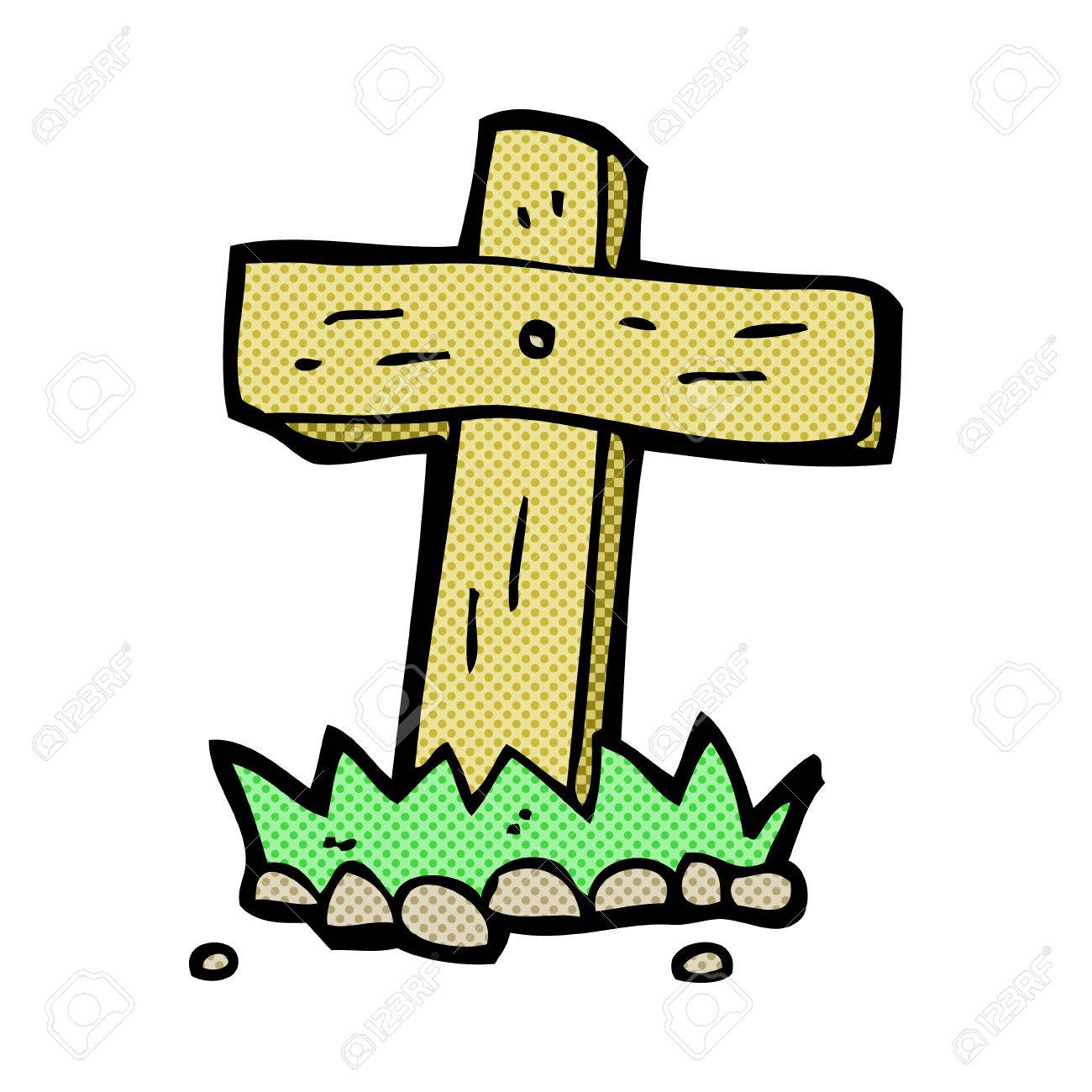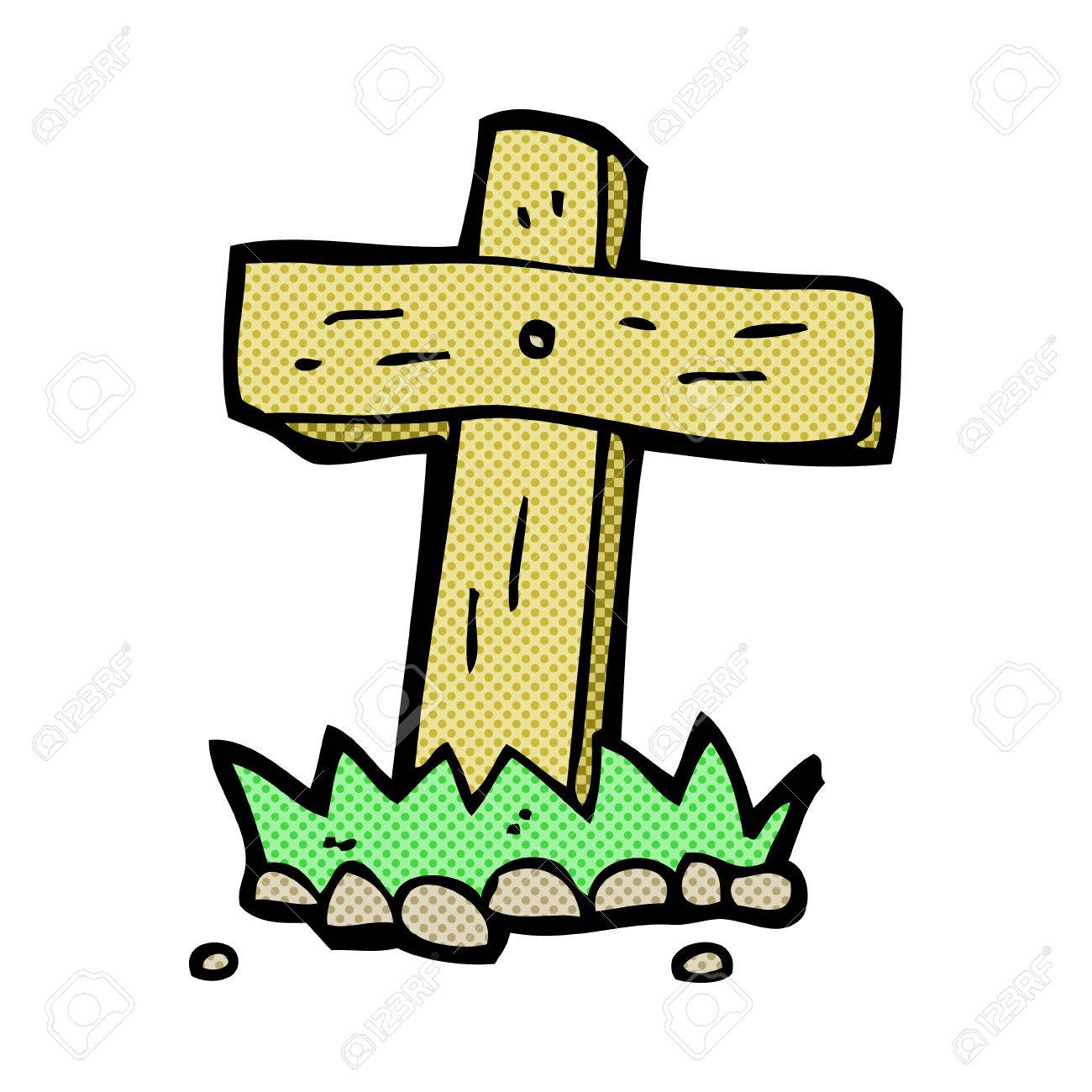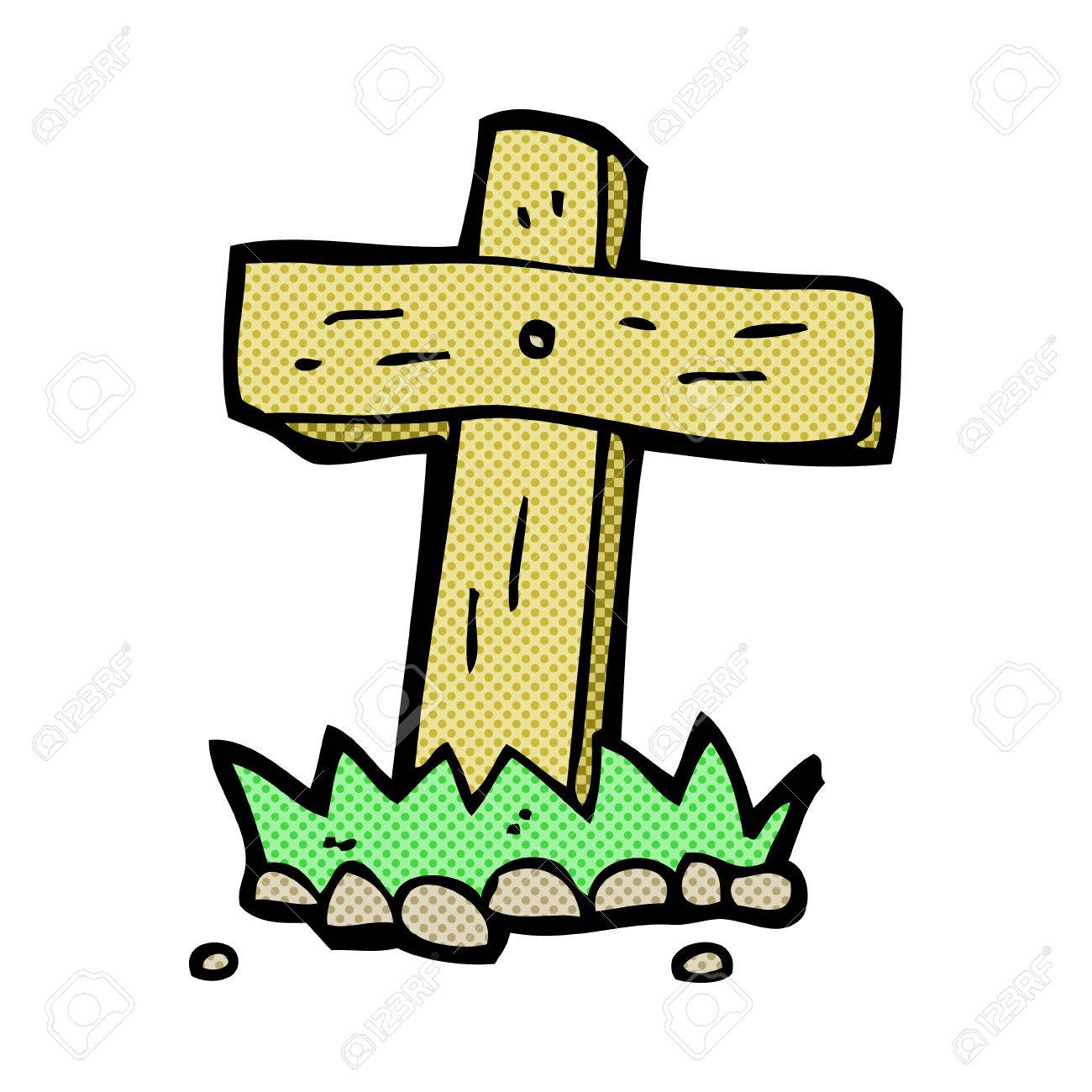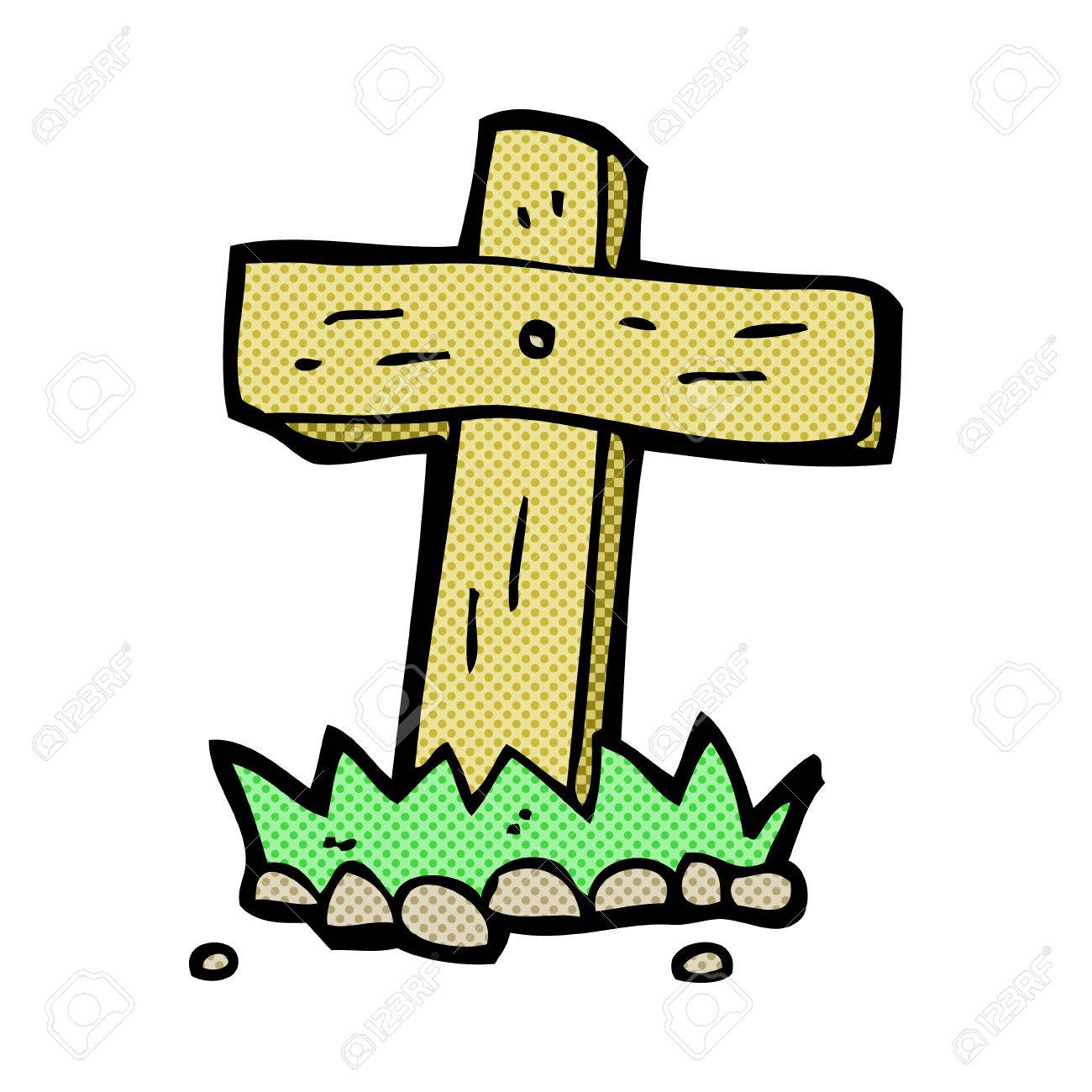 Sing Along Value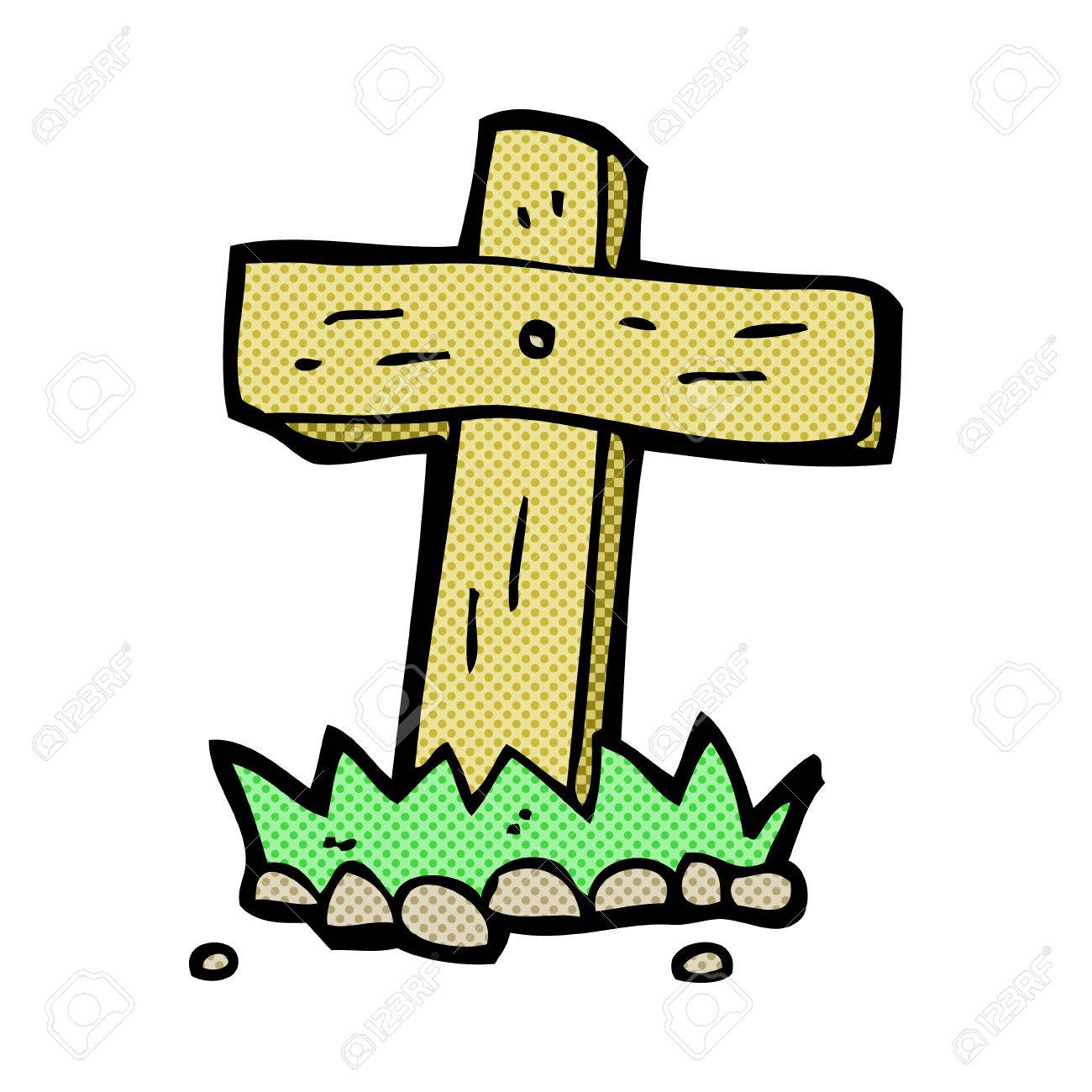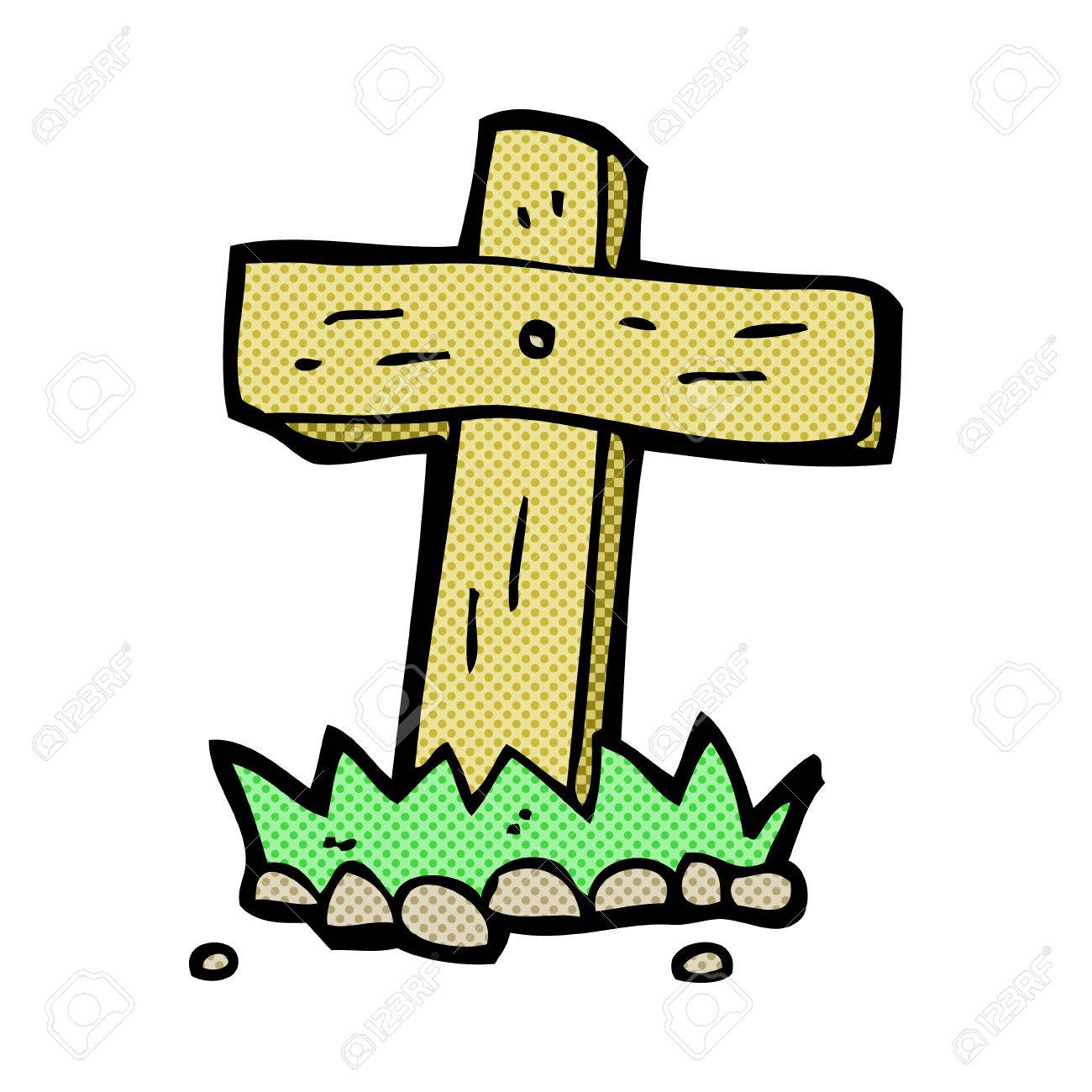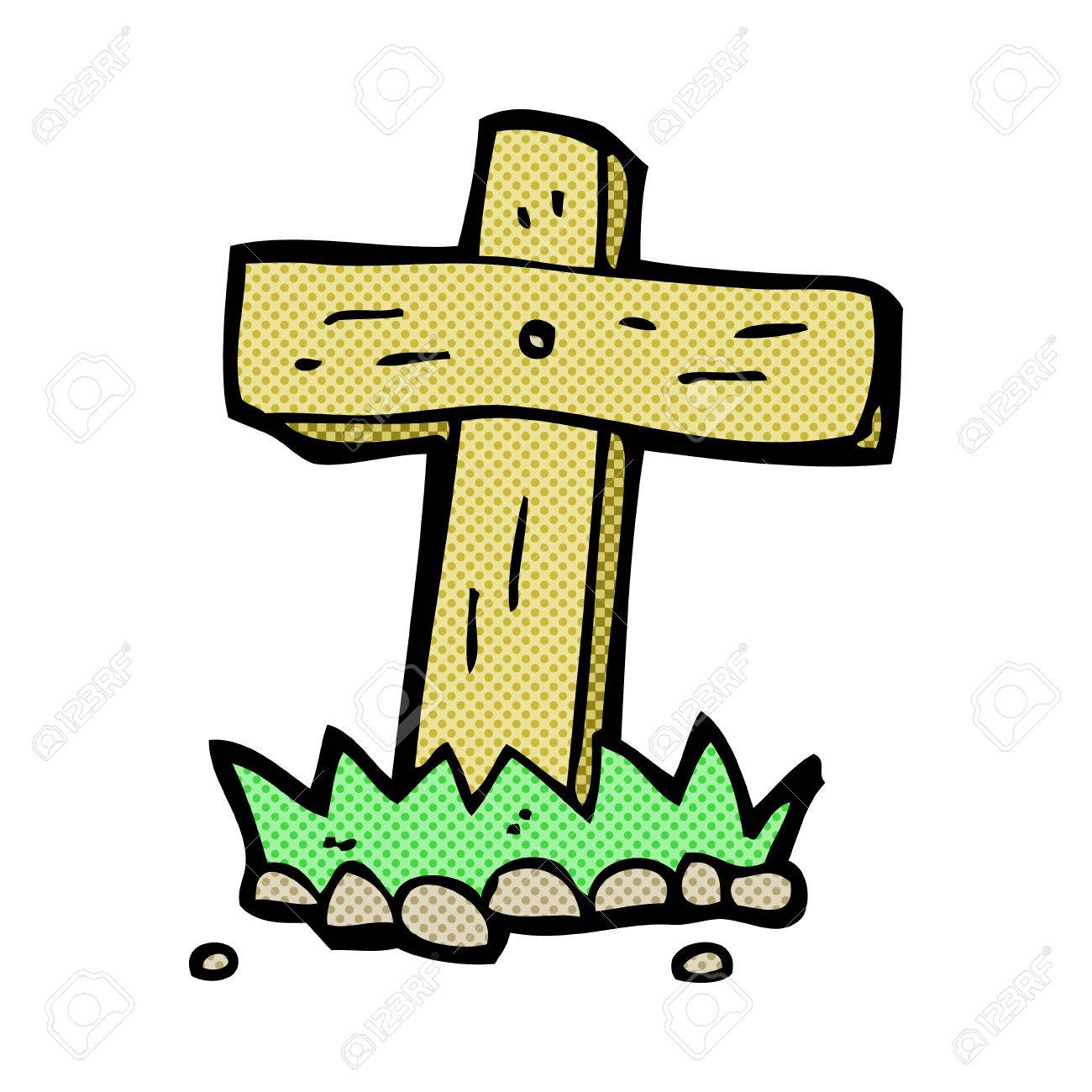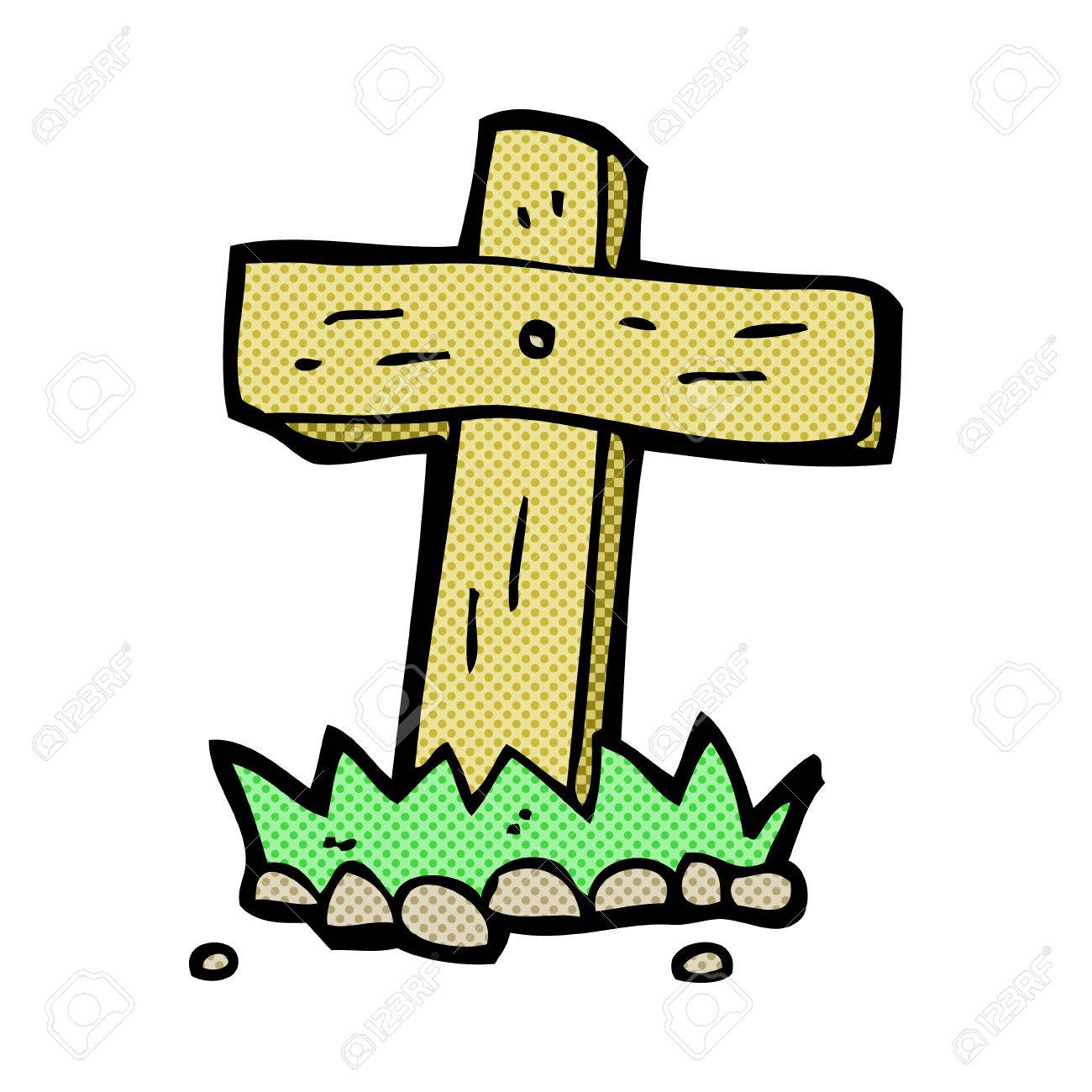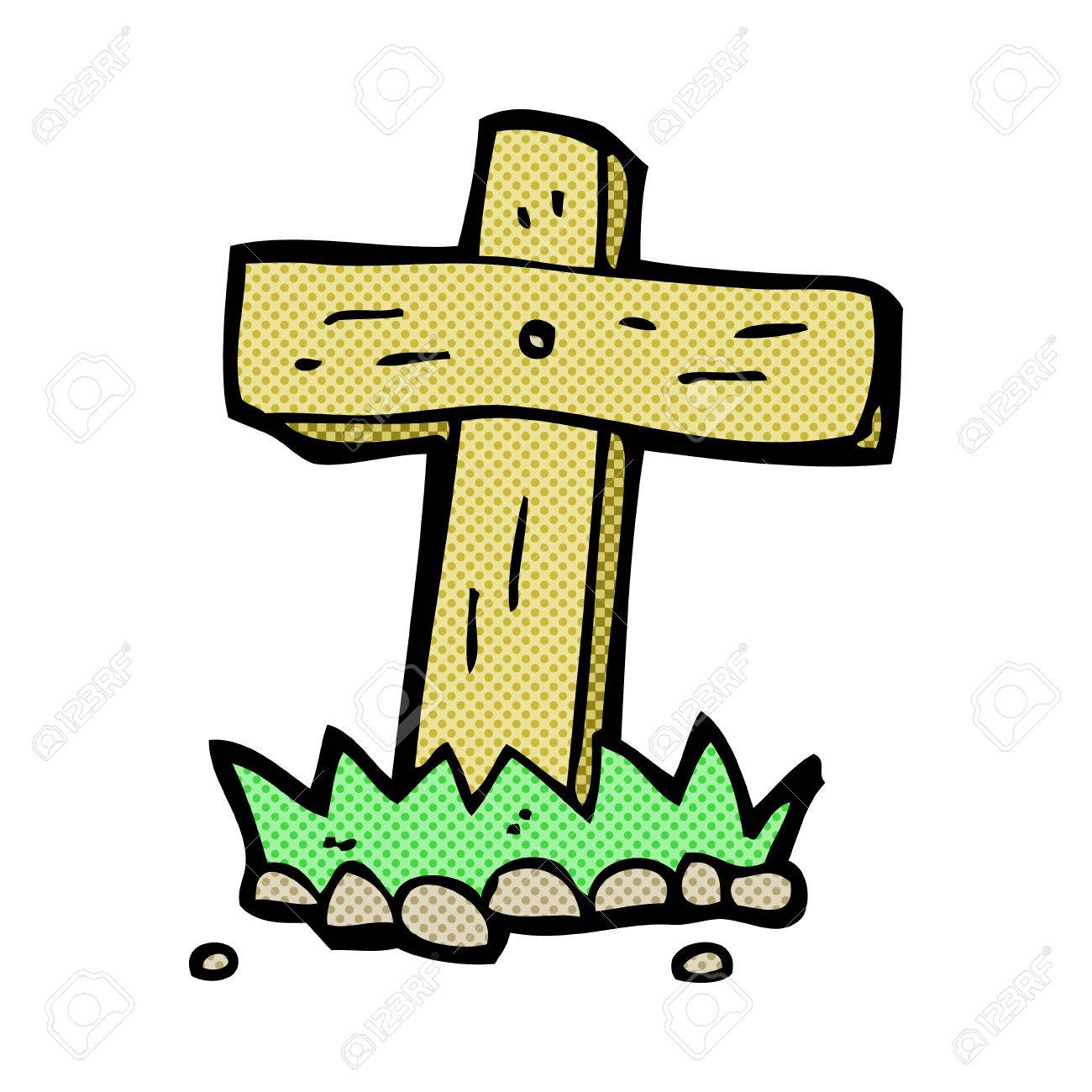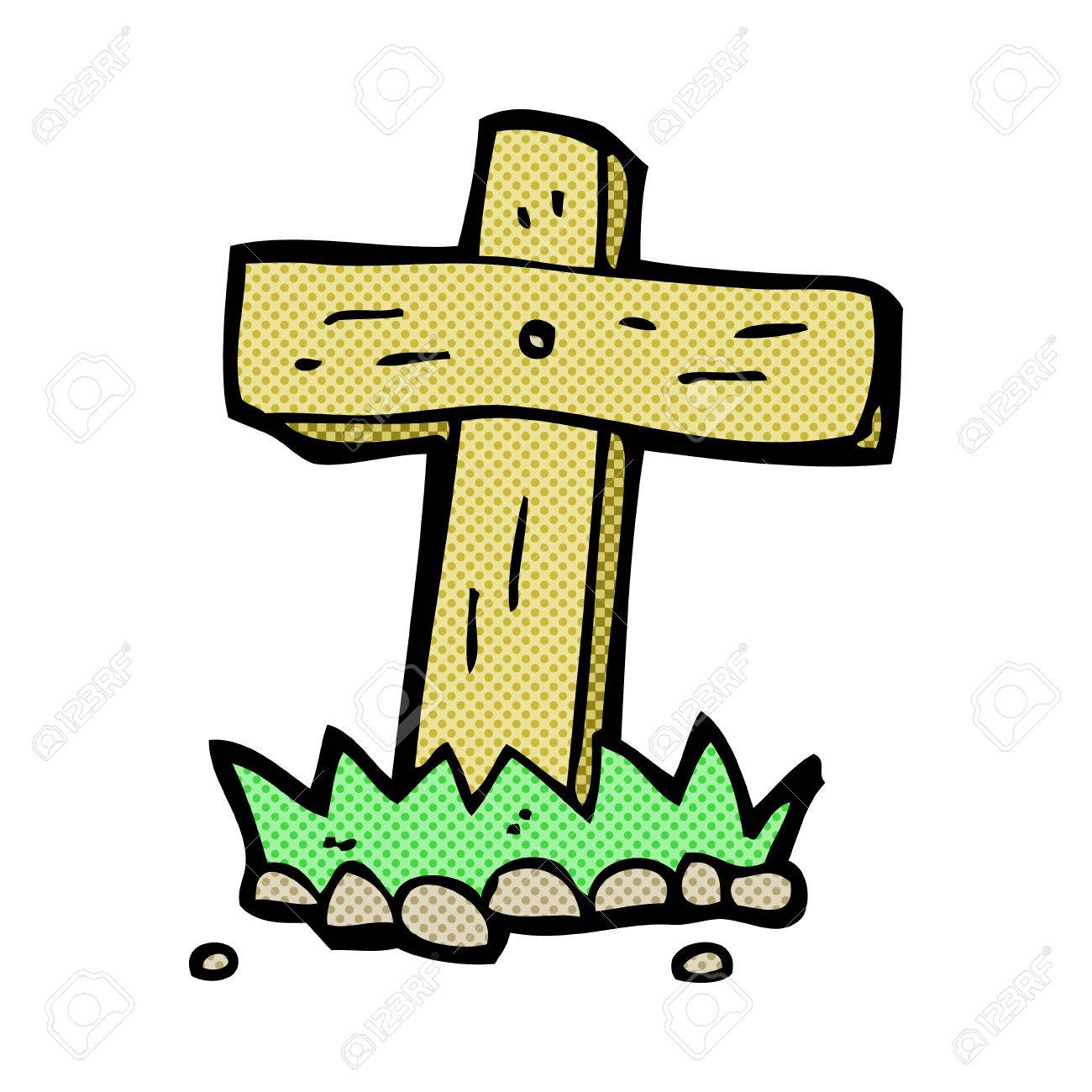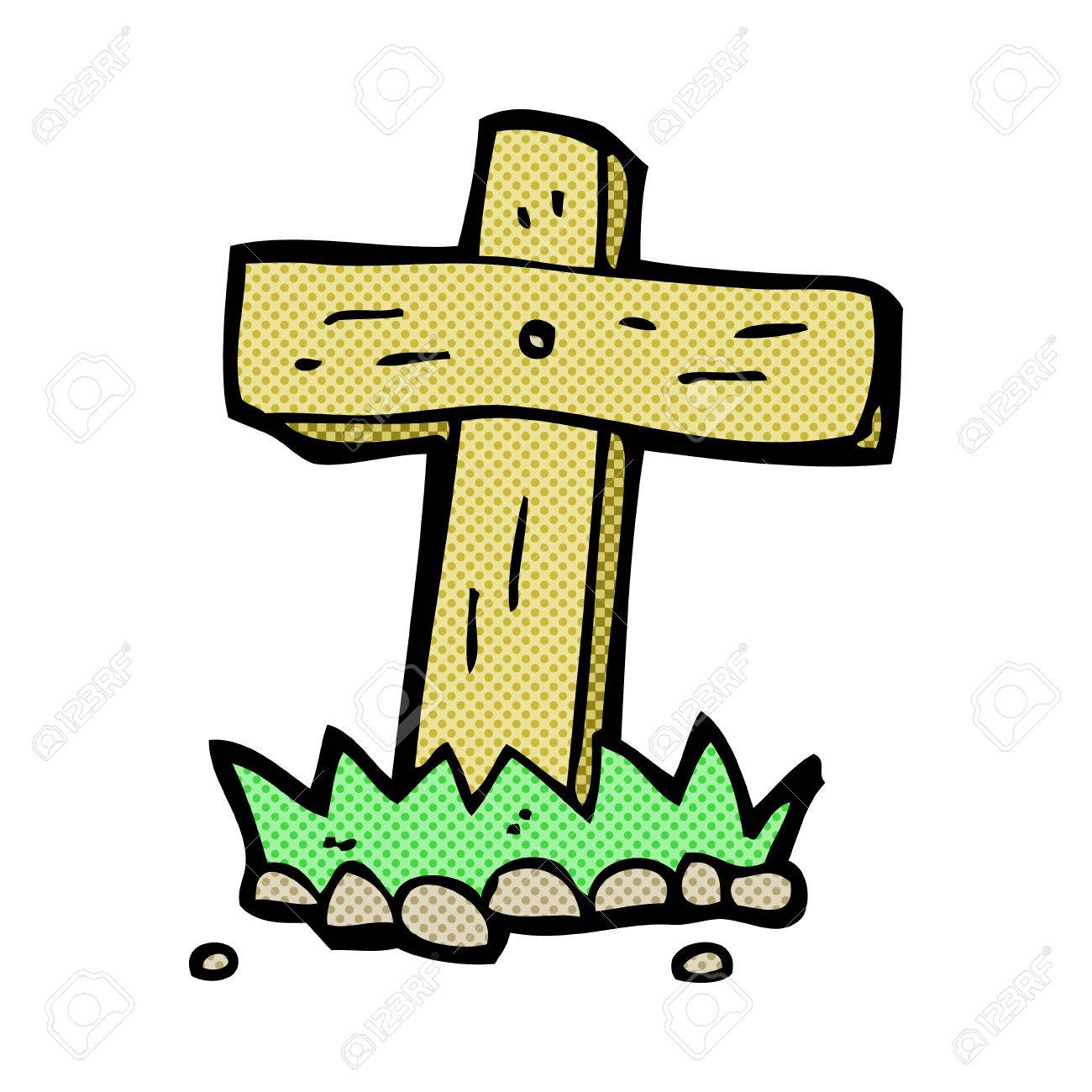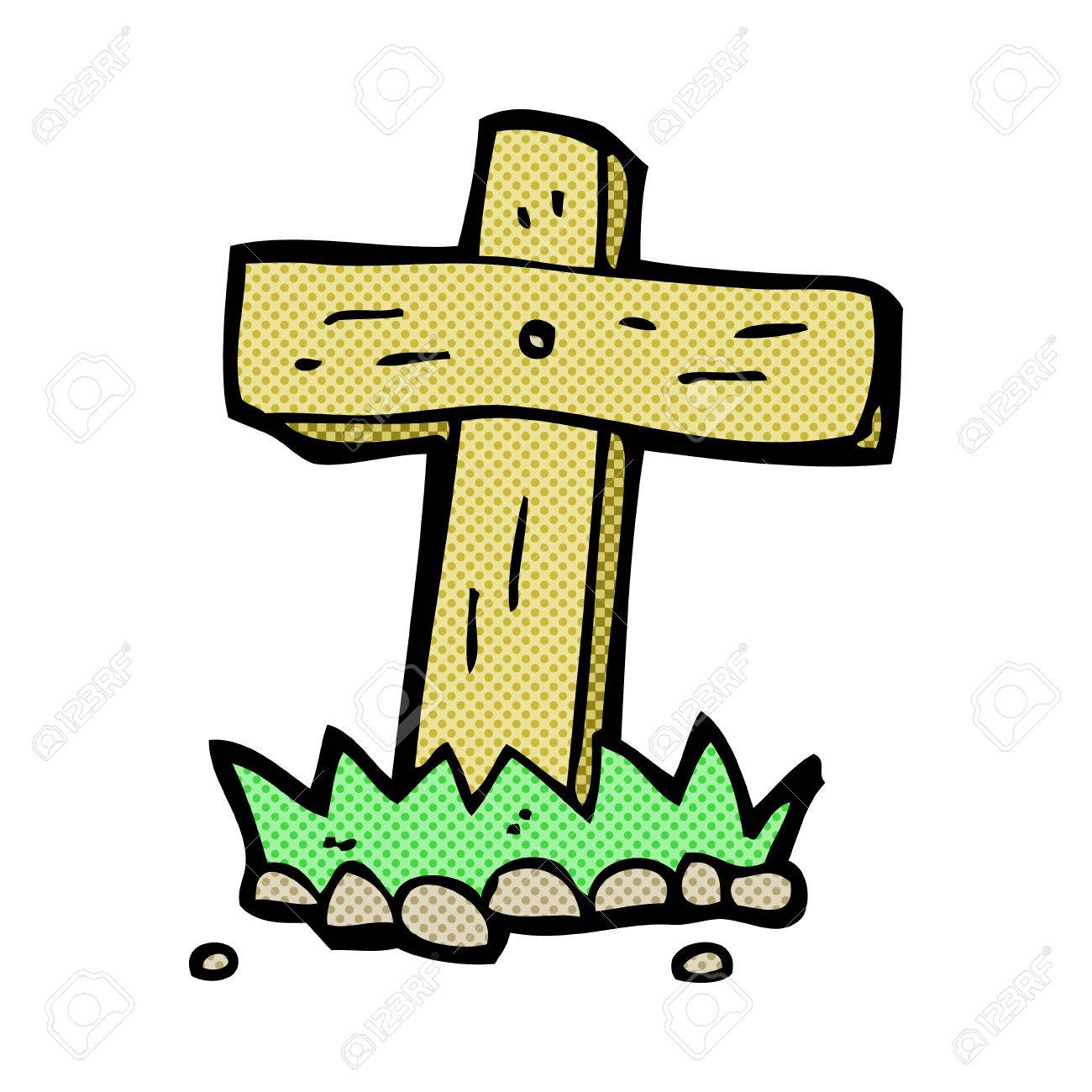 Grand Total: 8
Jason Crabb's newest album 'Whatever The Road' is a fantastic country gospel album that praises God and all his wonder through stories and situations, some very ordinary,in which God can be pointed out. The album is very well written, beautifully orchestrated and magnificently sung by Jason Crabb and because of this it is extremely catchy especially for country, gospel music. The lyrics in each song are each extremely unique and tell different stories and spread powerful messages of hope, faith and love to every listener. The lyrics are made even more powerful by the outstanding vocals that Jason Crabb gifts us with. Jason's voice is so powerful and fantastic its almost like it is coming down from heaven itself promoting goodness and community between all. Jason Crabb's 'Whatever The Road' album has many fantastic aspects to it that help make it a fantastic album, unfortunately it can get a little boring as most of the song, however upbeat, are still slower more meaningful songs. While the album is playing though it is very fun to sing along to. The upbeat lyrics and messages of hope, and faith can be screamed to the heavens by both yourself and Crabb. This album is all around amazing and well put together with a lot of meaning and many powerful messages of faith. For all these reasons I've given Jason Crabb's 'Whatever The Road' a rating of 8.